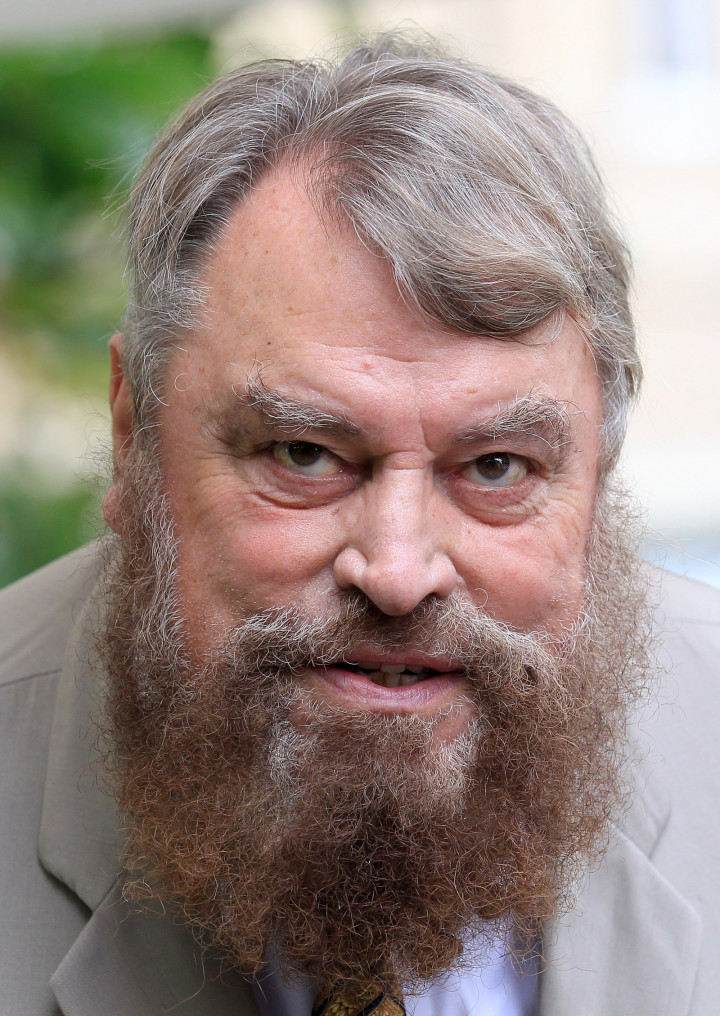 British actor Brian Blessed has revealed he rejected the chance to play the world's most famous time lord.
The 77-year-old star, best known for playing Prince Vultan in the 1980-released movie Flash Gordon, was offered the role of Doctor Who almost 50 years ago but was forced to turn it down because of his hectic schedule.
"After I was in Z Cars, the head of BBC serials took me aside and said, 'We're thinking of having a young Doctor Who and we'd like to cast you'. But it clashed with other things, " he told Radio Times.
He would later make a cameo on the programme in 1986 in a story called Mindwarp, playing the character of King Yrcanos. At that time Doctor Who was played by Colin Baker.
Fans will be glad to know that if he was offered the role now he would 'jump at it' although he also admitted that the BBC 1 show could do with some updates.
Blessed told the Radio Times: "I think they need to re-examine his surname – 'Who' is very oriental. It's about time they had an Asian actor as the Doctor. And a female one."
But should Doctor Who producers not come knocking, Blessed still has he dream role which he hopes will one day become a reality.
"I'd like to play the last 20 years in the life of the England cricketer WG Grace, because I look exactly like him," he said.
Peter Capaldi will replace predecessor Matt Smith when Doctor Who returns to BBC 1 on 23 August.
The 56-year-old recently admitted he felt too old for the starring role telling Entertainment Weekly: "I wouldn't have thought I would be the guy. I wouldn't have thought it would be me, because of my age. I would have thought they were automatically heading younger.
"I'm technically too young for the part, because he's over 2,000."