Bric Risk: Emerging Countries Downgraded in Political Risk Map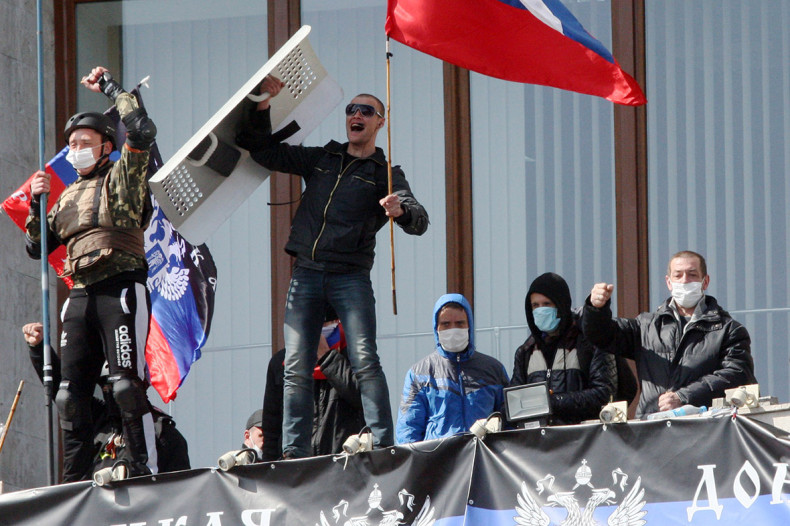 Brazil, Russia, India and China are becoming riskier for investors, according to a new survey.
In its annual political risk map, Aon Solutions assesses the likelihood of political risk throughout the world, focusing on the chances of political violence, government interference and sovereign non-payment risk.
The report heightened the risk rating for all the Bric countries, a term coined by Jim O'Neill for fast-growing economies more than a decade ago.
The ongoing Ukraine crisis, sparked by Russia's annexation of Crimea in a widely disputed referendum, contributed to Russia's downgrade.
"Political strains and focus on geopolitical issues have exacerbated an already weak operating environment for business. Russia's economy continues to be dominated by the government, so economic policy deadlock has brought growth to a standstill and with it an increase in the risk of political violence," the report said.
The report also upped Ukraine's risk factor to 'very high risk' in the wake of the political turmoil in the country.
Meanwhile, India was downgraded on the back of elevated "regulatory risks" and "ongoing corruption and moderately high levels of political interference," according to Aon.
China's downgrade comes amid fears that the world's second largest economy is slowing down. Aon said political risk in China was "moderately high" and "has occurred at a time of slowing economic growth, which suggests that the economic policy deadlock and economic sluggishness are mutually reinforcing."
As inflation grips Brazil, the country's risk rating was downgraded. "Political risks have been increasing from moderate levels as economic weakness has increased the role of the government in the economy" the report said.
The warning comes just days after the IMF warned that economic risks among emerging markets were increasing.
2014 has been a volatile year for emerging markets. Currencies and stocks have suffered losses as the US Federal Reserve began tapering its austerity support programme.