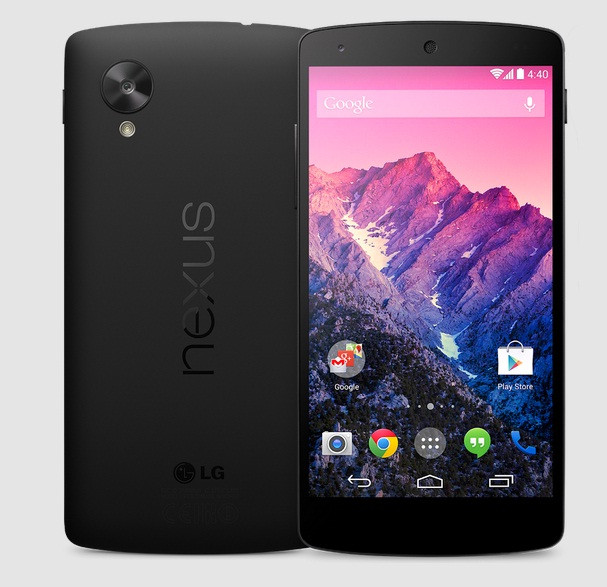 The term "brick" is often thrown casually in developer and ROM enthusiast circles.
Many of you might be interested in learning about what 'bricking' actually is in terms of smartphones.
A new video from XDA Developers explains the concept of bricking in very simple terms. Check it out below.
The video features XDA-recognised contributor rirozizo, who details that there are two kinds of bricks: soft and hard.
He describes both of them, and then goes on to talk about how users' brick their phones and how easy or hard it is to get things fixed.
He says that a soft brick is when a device has nothing to boot to – it lacks an operating system – or that whatever it boots to does not open. Users can easily fix this problem by making a full wipe of their phone and flashing its ROM.
However, in the case of a hard brick, there is nothing to boot to, not even a boot loader. One of the symptoms is when you plug a dead phone into your charger and the phone does not charge.
rirozizo says that while soft bricks occur most often, they are quite simple to fix. However, the hard bricks, which very rarely occur, can only be fixed by extremely skilled personnel.