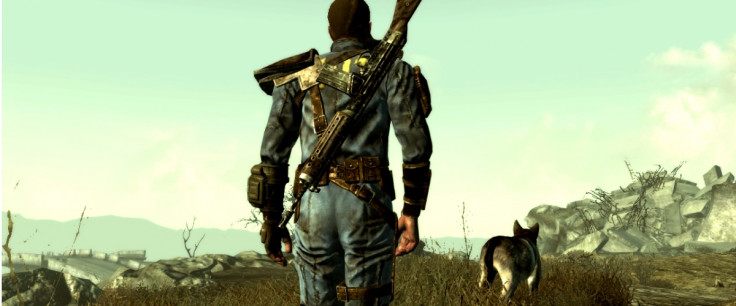 Have you always wanted to run Fallout and Fallout 2 on your Android device? Then your moment is here.
The process to achieving this feat on your device won't be that simple, according to AndroidAuthority, who also add that "the end result is said to be a bit buggy and you'll need a fairly high-end Android device if you want to go for the full game experience or play at game resolution beyond 640 x 480".
Even though the end result is a little buggy and cumbersome, some might argue that its worth the effort.
Currently, the game has been tested on the Samsung Galaxy Note 2, the Galaxy S3 and the HP Touch Pad. The later is used to demo the project in the video below.
The instructions to run Fallout and Fallout 2 on your Android device, including video walkthrough, can be found on the Vault Tec Inc. Fallout Community website.
The Fallout franchise enjoys a massive fan base which has done a number of things to celebrate the series. Back in July, Avid fan, Roman Gluschenko recreated them in 3D, allowing us to imagine what they will look like on modern PC hardware and next-gen consoles.
"A Fallout 2 tribute – Toxic caves. It's my personal dedication to my favorite game ever!", said Gluschenko, who has made these wonderful recreations for fans of the franchise. Apart from caves, vehicles and landscapes are included as well.