G20 Russia Summit: Brics Leaders to Discuss Progress of Proposed Development Bank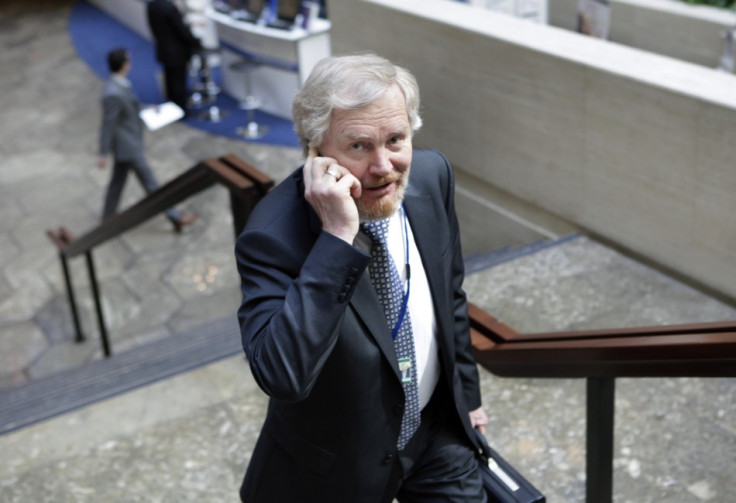 Emerging market economies looking to set up a development bank to rival Europe's EBRD have agreed that the institution should start with a $50bn corpus.
However the five Brics countries - Brazil, Russia, India, China and South Africa - are struggling to arrive at a consensus on issues such as funding and management of the proposed bank.
Heads of the Brics governments are expected to discuss the issues surrounding the formation of the bank when they meet at the G20 summit in St Petersburg on 5-6 September, according to Russia's deputy finance minister Sergei Storchak.
Officials from the five nations agreed in August that the bank's capital should come from three sources, including subscriptions. However matters such as the bank's management, division of capital, payment of capital and location are yet to be decided, Storchak added.
"These are systemic themes, complicated, [and] negotiations are difficult. We must assume that the bank will not start functioning as fast as one could imagine," Storchak said. "It will take months, maybe a year."
Brics nations have struggled to take decisions lately as a flight of capital from their economies, triggered by an expected cutback in the US Federal Reserve's asset buys, raised doubts about the stability of their economies.
At the end of August, India sought support from other members in the group for a synchronised intervention in offshore foreign exchange markets. The rupee has lost about 20% of its value since May. However, Brazil refused to engage in any such action, reported Reuters.
The idea of a Brics development bank was floated in 2012 and it won approval earlier at the fifth annual Brics summit in South Africa.
Bric Slowdown
Recent economic data showed that the world's emerging market economies contracted in July while developed economies expanded, highlighting the unevenness of the global economic recovery from the financial crisis.
The HSBC Emerging Markets Index (EMI), a monthly indicator derived from several purchasing managers surveys (PMI), dropped to a new post-crisis low of 49.4 in July, down from 50.6 in June.
The latest figure was the first sub-50.0 reading since April 2009, and indicated an overall contraction of output among the emerging economies.
Output fell across the four largest emerging market economies - Brazil, Russia, India and China - in the first broad-based contraction since March 2009, HSBC said.
July data also highlighted the first decline in new business in global emerging markets in over four years. China, India, and Brazil all posted lower receipts of new work during the month, while growth in Russia was the slowest in nearly three years, the survey's results showed.
© Copyright IBTimes 2023. All rights reserved.