Daniel Radcliffe knows his way around dragons... after all, he did escape a couple of them during the Triwizard Tournament and even rode one out of Gringotts as Harry Potter. With his experience around these magical beasts, is it possible that the Mother of Dragons, Daenerys Targaryen could have some use for him?
While that probably depends on Game Of Thrones showrunners David Benioff and Dan Weiss, but the actor has revealed his interest in making an appearance on the multi-Emmy award-winning show in an interview with Digital Spy.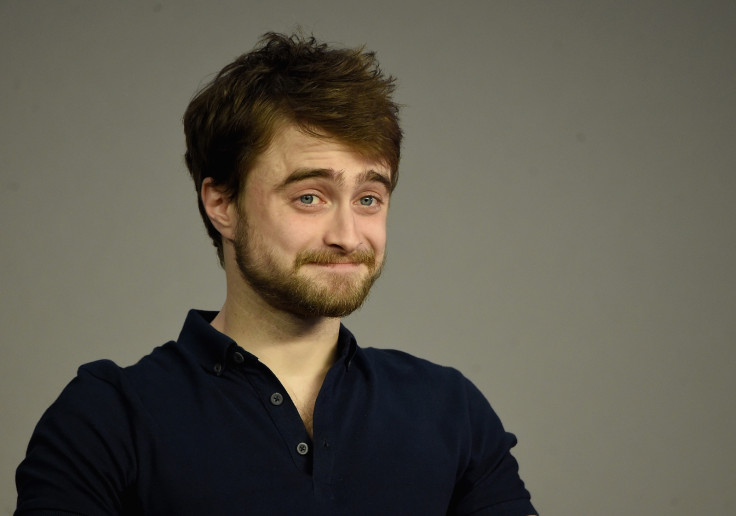 "I would love to," he said when asked about a short stint on Game Of Thrones. "If they want to just bring me in and f*****g kill me, I would be so happy to do that."
While Radcliffe is hopeful of getting a small role, he would not be the first Harry Potter character to cross over from Hogwarts to Westeros. The show already featured three other Potter veterans – Natalia Tena (Tonks) as Osha, David Bradley (Filch) as Walder Frey and Ciarán Hinds (Aberforth Dumbledore) as Mance Rayder.
Jim Broadbent who played Horace Slughorn, Potter's professor at Hogwarts has been cast for an undisclosed role in the upcoming season 7 of the fantasy drama.
Until Radcliffe gets that special casting call, the actor says he is being selective when it comes to TV scripts. "I've recently read a couple of really good TV pilot scripts," he said. "But then it's signing on for seven years.
"Right now, I have a little bit of freedom. So if I read a script for something that's filming next year, I don't have to turn it down because I'm not available - which I did, for a long time."
The Now You See Me 2 star's latest movie Imperium released in cinemas in the UK on 23 September and Swiss Army Man hits theatres on 30 September.