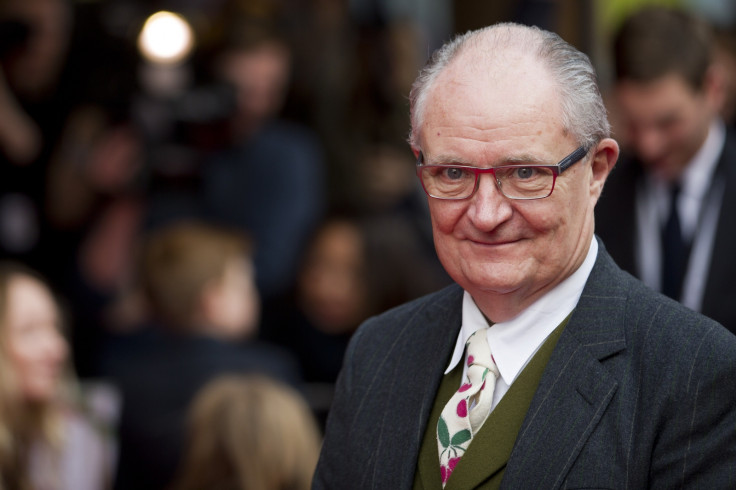 Game Of Thrones made its first casting announcement for season 7 and it came as a surprise to many. The HBO hit drama has named Oscar-winning British actor Jim Broadbent as the latest addition to the show.
While details of his role are still under wraps, HBO informed Entertainment Weekly that the actor, who played Professor Horace Slughorn in the Harry Potter series, will have a "significant" part in the upcoming season. There have been a number of speculations already making their way through the GoT circles with TVLine hinting that the 67-year-old star could be set to play the role of a "priest" – a character mentioned in the casting notices last month.
Discussion groups on Reddit have thrown a number of possible characters into the guessing pool, the most popular being that he might play the Archmaester of the Citadel. However, considering the show has veered away from the George RR Martin novels it's hard to guess which of the books' characters are going to make it to the show.
The only way to confirm the Cloud Atlas actor's role in the drama is to wait till summer 2017 when Game Of Thrones is expected to premiere its season 7.
It's interesting to note that Broadbent is not the first Harry Potter actor to make his way from the wizarding world to this one of Westeros and Essos. Natalia Tena, who played the daring Osha in the HBO series, was previously seen as Tonks, the wife of Remus Lupin in the Potter films; David Bradley played Hogwarts caretaker Filch and later as the cunning Walder Frey; Ciarán Hinds played Aberforth Dumbledore (Albus' brother) before taking on the role of Mance Rayder in the HBO series.