The Brit Awards may not have the global prestige of the Grammys but it still reigns as the most important music event in the calendar for the UK. Adele, Years & Years, James Bay and One Direction are among the nominated acts for the 2016 event but it sadly does not get much more diverse than that. The nominations list is completely void of a prominent black, grime, UK hip hop or r'n'b artist, which seems highly questionable given the multicultural society we live in.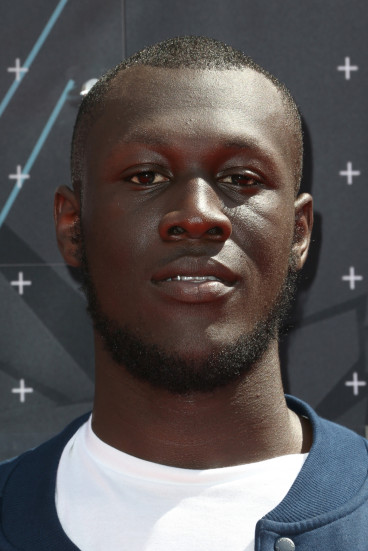 Critics choice nominee Izzy Bizu, US rapper Kendrick Lamar and Canadian r'n'b superstar The Weeknd are the only people of colour to receive nominations for the 2016 awards. Aside from Bizu, why is it that the only black people recognised by the Brits reside outside of the country? Are black artists in the UK not talented enough to warrant a nod?
After pop, which can incorporate everything from rock to EDM, grime is one of the most prominent genres in the UK. East London MC Stormzy and UK rap duo Krept & Konan are two black British acts that rose from the underground to enjoy healthy mainstream success in 2015.
Following a campaign to claim the Christmas number one spot, Stormzy achieved his highest chart position to date with Shut Up peaking at number eight while simultaneously raising his profile.
Likewise, Krept & Konan sat high and mighty at number two with their debut album, The Long Way Home, which boasted a pretty star-studded guest list, including Rick Ross, Wiz Khalifa, Ed Sheeran and Skepta among their collaborators. Admittedly, Stormzy's Shut Up may not be everyone's cup of tea but Krept & Konan had an absolute summer hit with Freak Of The Week, which frequented airwaves, clubs and music channels aplenty.
Outspoken pop star Lily Allen aired similar sentiments in a Facebook rant while name-dropping Boy Better Know's Skepta and JME among the black artists to have made an impact in 2015. The 30-year-old reportedly wrote: "The voting academy consists of 1,000 music industry figures and here lies the problem...
"Awards mean £££ and promotions. I don't think music industry figures (or people that work at major labels) even look at artists as artists when it comes to voting for these things, the artists represent their teams their a+r people, managers, mds, pluggers etc... Skepta JME and Stormzy are all unsigned artists, who would gain from them winning anything? In fact them being nominated or even winning poses a direct threat to 'music industry figures'."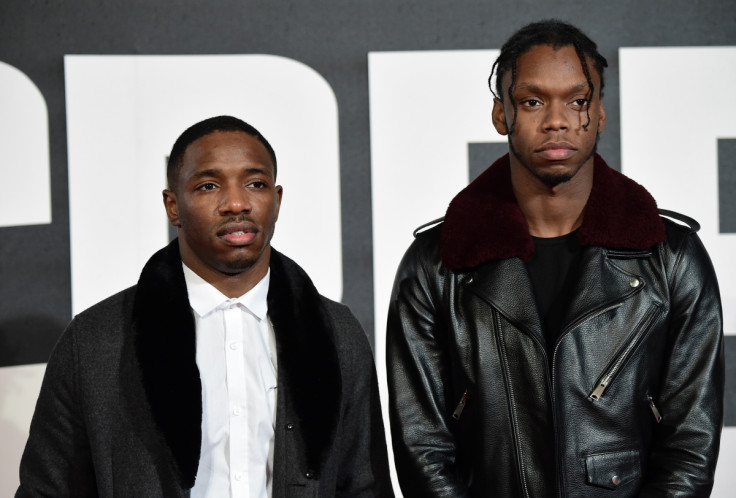 Allen may have a point in that nominations are carefully selected through a music industry business lens but that's mere speculation. What would it take for black artists to receive nominations? Well, Stormzy thought the grime and UK rap scene had done enough to be recognised over the past 12 months and, frankly, so did I.
The MC mused: "It was such a great year for grime and underground music... I thought maybe this year it might get celebrated. You know when you've got that little bit of hope and that little bit of faith, and then they didn't. I thought it was such a shame."
That is not to say the likes of Adele, Jess Glynne and James Bay do not deserve to be celebrated for their achievements as their talents simply can not be downplayed. But why is it so difficult to represent the various tastes that make up the music industry in the UK?
Perhaps it is time to reduce the involvement of industry "experts" and allow the consumers, those who actually support the music, to vote at these types of awards the same way the Brits have allowed the breakthrough act and artist video winners to be chosen by the people. Much like the race campaign regarding the Oscars, we're not asking for much at the Brits. Only that the talents of those who may not fit the typical pop mould are not disregarded.
Listen to Stormzy's Shut Up: