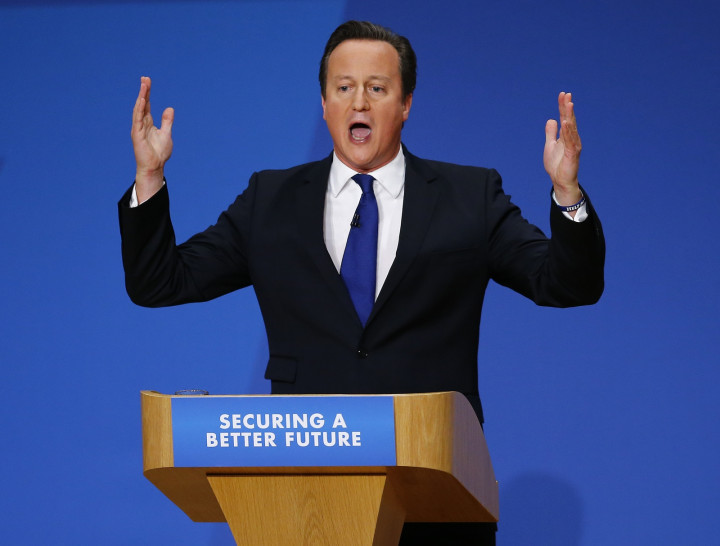 The European Union will hit Britain with a £70m monthly fine due to its refusal to pay an extra £1.7bn in tax, which Brussels is demanding by the beginning of next month.
The EU charges an annual interest rate of 52% and Brussels has warned that Britain faces £823m (€1bn, $1.3bn) in fines if it has not paid its tax bill by the beginning of next month.
"All these corrections have to be reimbursed by 1 December," said a European Commission spokesperson.
"Everybody has to pay what is due. If payment is not made by 1 December then there is the process of interest rates."
Last month, the EU declared that the UK would have to pay £1.7bn in extra tax to the bloc after Brussels' statistics agency Eurostat assessed all members' economic performances over the last 20 years, and readjusted what it thinks countries should be contributing in tax, in line with stronger growth.
The UK already pays an annual net contribution of £8.6bn to the EU and this payment would add a fifth to this amount.
The new demand for payment from the UK is likely to fan the flames for anti-EU support as France and Germany are due for a rebate while Britain will have to cough up more cash.