Britain has a National Bird and it's the robin red breast says BBC Springwatch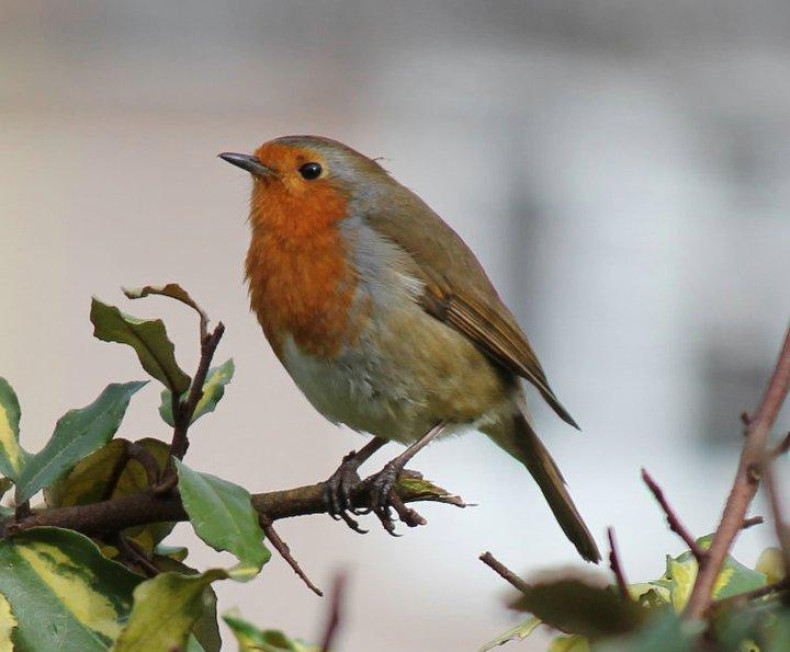 When the red, red robin comes bob, bob, bobbin' along, there'll be no more sobbin' because it has been named Britain's national bird.
More than 220,000 people voted in the National Bird Vote, organised by BBC Countryfile presenter David Lindo, an "urban birder", and BBC Springwatch. Polling ended on 7 May, but the results were released on 10 June.
Lindo said it was an "embarrassment" that while the US has had the bald eagle as its official bird since 1782, Britain still has no species filling the roll.
Britain's Top 10 Birds
1 - Robin
2 - Barn Owl
3 - Blackbird
4 - Wren
5 - Red Kite
6 - Kingfisher
7 - Mute Swan
8 - Blue Tit
9 - Hen Harrier
10 - Puffin
The often aggressive bird – the cock robin of the nursery rhyme has been known to fight other, bigger birds for food – won just over one third of the vote. The next most popular feathered friends were the barn owl and blackbird at 12% and 11% respectively.
Lindo told The Guardian: "If the truth be known it would be great if something else had won, like a blackbird, but I'm very happy still that a robin has been confirmed as Britain's national bird. I think it's good and I think it's a bird that we can be proud of and hoist up on our shoulders now.
"Despite being a seemingly friendly bird, the robin is hugely territorial and very defensive of its territory and I presume that reflects us as an island nation that we will stand our ground," he said.
He told MailOnline: "The next thing is to make it official, I'm talking to both Whitehall and Westminster. I would love it to be made official and for the government to turn around and say yes, the robin is Britain's National Bird, let's hoist in on our shoulders. At the very least I want it to be known across the land the Britain, either officially or unofficially, does have a national bird now. It was an embarrassment to me that we didn't have one, that's one of the reasons I put this together. I would love to have it talked about by the government and the Queen."
The results of the 11,000-strong children's vote was released separately, the robin won again but it was the puffin and the blue tit who took second and third place respectively.