Britain and the EU's dispute over the future of Gibraltar has prompted speculations of an inter-Nato conflict ahead of the Brexit negotiations, with Anglo-Spanish sabre-rattling causing concern among jittery bystanders on both sides of the English Channel.
But while the prospect of a war between Britain and Spain may seem far-fetched, it may actually be overdue. On Tuesday 4 April it was revealed that the Royal Navy "accidentally" invaded the Spanish mainland in 2002.
It is perhaps unsurprising that the contested territory of Gibraltar was central to the incident. The Royal Marines had intended to land on The Rock as part of a training exercise, but miscalculated their route, landing a mile or so up the coast in the Spanish Town of La Linea de la Concepcion.
Fortunately the confusion was cleared with Spanish authorities before the mistake escalated into a full-blown ground war between the two Nato members.
Lord Alan West, who was First Sea Lord of Naval Staff when they mishap occurred, told the Today programme: "It wasn't one of the best days in my time. I had a phone call from the military commander saying, 'Sir, I'm afraid something awful's happened.' I thought, 'Goodness me, what?' And he said, 'I'm afraid we've invaded Spain, but we don't think they've noticed.'
"I said, 'People always notice, tell me exactly what happened.' They had been doing a little landing exercise which was meant to take place on a beach in Gibraltar, and they had got lost, and gone up on the wrong beach.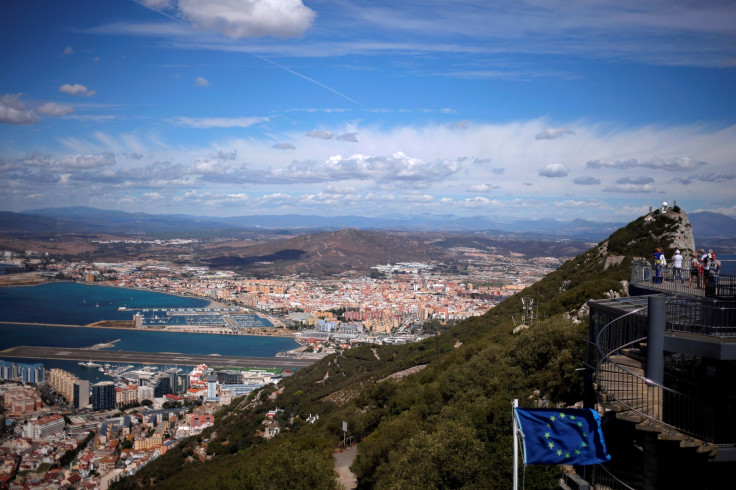 "They charged up the beach in the normal way, being Royal Marines—they're frightfully good soldiers of course, and jolly good at this sort of thing—and confronted a Spanish fisherman who sort of pointed out, 'I think you're on the wrong beach.'
"And they all scrambled back in their boats and went away again. So I immediately had to get on to the Foreign Office and the governor of Gibraltar."
In pictures: Gibraltar remains rock solid as it keeps calm and carries on being British