The future of Gibraltar has become the first major dispute of Brexit negotiations since Prime Minister Theresa May triggered Article 50 on 29 March. Residents of the Rock voted overwhelmingly, in June's 2016 referendum to remain in the EU, but Britain's decision to leave potentially means Gibraltar will have to leave, too.
An EU draft position says any agreement on the future of Gibraltar has to be agreed between Britain and Spain, which has long claimed sovereignty over the enclave. The rocky 2.6 square mile enclave, at the tip of the Iberian peninsula, has been a British territory –€ and the cause of friction between the UK and Spain –€ since it was captured by Britain in 1704 and ceded in the 1713 Treaty of Utrecht.
In a 2002 referendum, Gibraltarians rejected by 98% a proposal for joint British-Spanish sovereignty. Once a major British military base, the territory of 33,000 people is now an offshore financial centre – drawing funds and insurance companies with its attractive tax and regulatory regime. It has a strong flavour of Britishness, with Union flags, red telephone boxes and pubs with names like The Gibraltar Arms and The Angry Friar.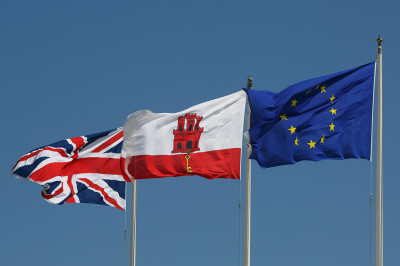 Former Conservative Party leader Michael Howard suggested Britain would be ready to go to war with Spain to defend the outpost – a display of sabre-rattling that evoked memories of the 1982 war with Argentina over the Falklands, which started exactly 35 years earlier. He said Theresa May would defend Gibraltar as her predecessor Margaret Thatcher did the Falklands. Howard told the BBC that in 1982, "another woman prime minister sent a task force halfway across the world to protect another small group of British people against another Spanish-speaking country. And I'm absolutely clear that our current woman prime minister will show the same resolve in relation to Gibraltar as her predecessor did."
Howard spoke on the 35th anniversary of Argentina's invasion of the Falklands, a South Atlantic archipelago that has been British since 1833. Britain retook the islands –€ known as Isla Malvinas to the Argentines –€ in a brief war that killed 649 Argentine troops, 255 British soldiers and three islanders.
The EU's chief Brexit negotiator Michel Barnier insisted that his team are ready to start divorce talks with the UK, calling for the parties to "keep calm and negotiate" after a row broke out over the fate of the rocky outcrop of Gibraltar.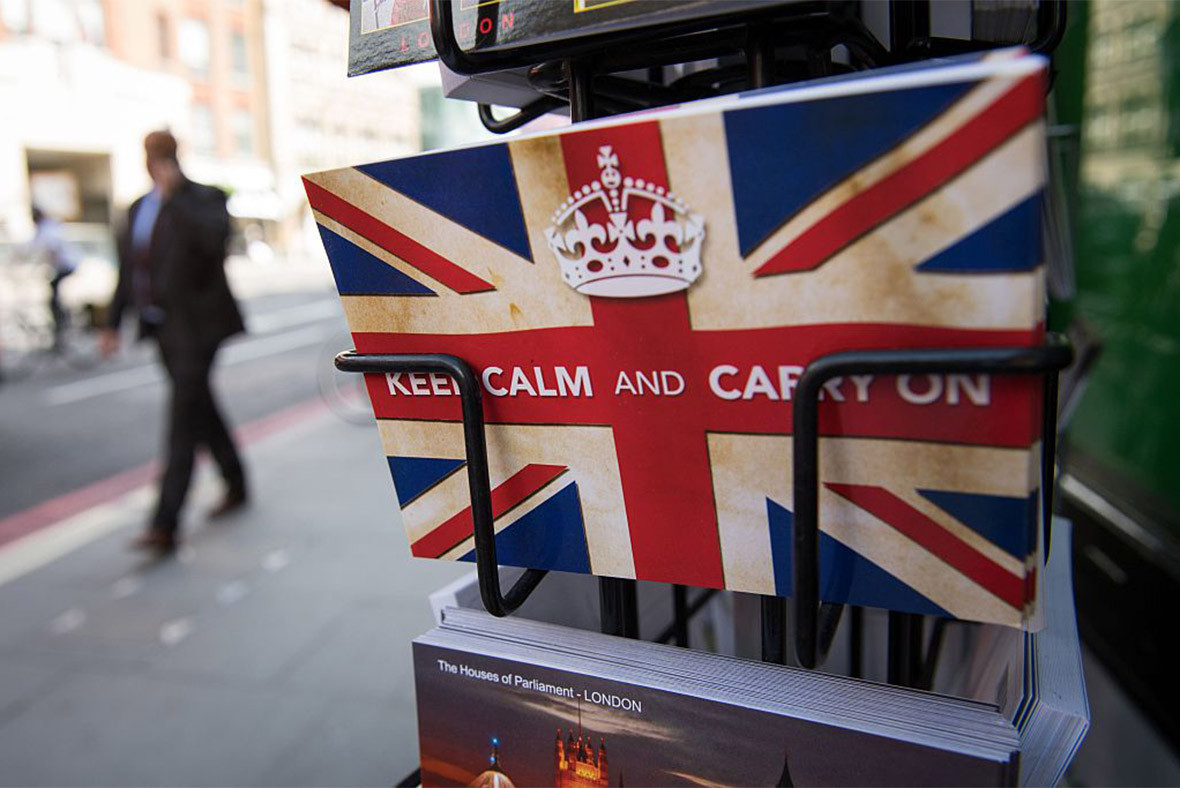 Residents of the Rock also adopt a typically British stance about the whole thing; keep calm and carry on. Brian Reyes, a columnist for the Gibraltar Chronicle, said Howard's words helped no one. "This is a time for firm but measured diplomacy, not war rhetoric," Reyes wrote. "What we need is a Rock-solid commitment from the UK that it will include Gibraltar in any future trade deal with the EU."