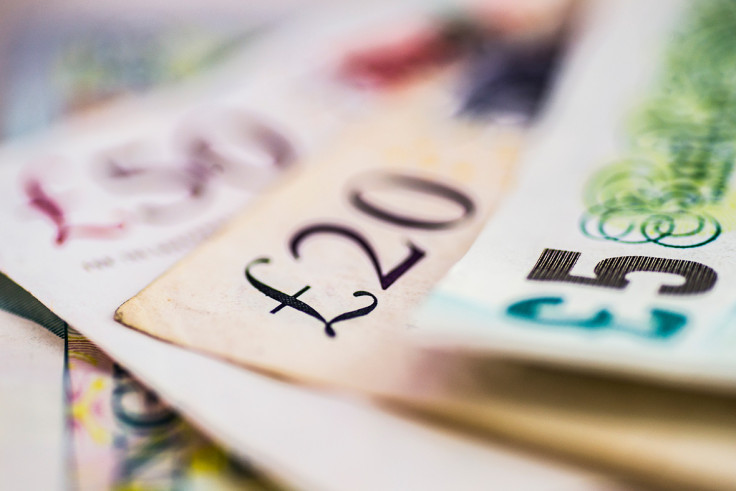 Britain has joined Greece at the bottom of the wage growth ladder after suffering the sharpest fall in real earnings since the financial crisis more than any other advanced nation, a survey released on Wednesday (27 July) showed.
According to figures released by the Trades Union Congress (TUC), real wages in Britain - salaries adjusted for inflation - have declined 10.4% in the eight years between 2007 and 2015. After analysing the latest employment outlook from the Organisation for Economic Co-operation and Development (OECD), however, TUC found real wages grew in Poland by 23%, and by 14% and 11% in Germany and France respectively.
Across the 29 countries included in the report, real wages grew on average by 6.4%, with only Portugal, Greece and Britain registering a decline in the eight-year period. However, the rate of decline in real wages recorded in the UK was only matched by Greece, a country which has been beset by economical and financial problems over the last couple of years.
"Wages fell off the cliff after the financial crisis, and have barely begun to recover," said TUC general secretary, Frances O'Grady.
"People cannot afford another hit to their pay packets. Working people must not foot the bill for a Brexit downturn in the way they did for the bankers' crash."
However, the Treasury disputed the validity of TUC's findings, claiming the report did not reflect the living standards in the UK and adding the number of people in work was higher than at the start of the 2008 recession.
"This analysis ignores the point that following the great recession the UK employment rate has grown more than any G7 country, living standards have reached their highest level and wages continue to rise faster than prices – and will be helped by the new national living wage," it said in a statement.
The Treasury, however, did concede there was "more to do to build an economy and country that works for everyone not just a privileged few".