Britain's paedophile gang mistress: Marie Black held poker games to decide which children to rape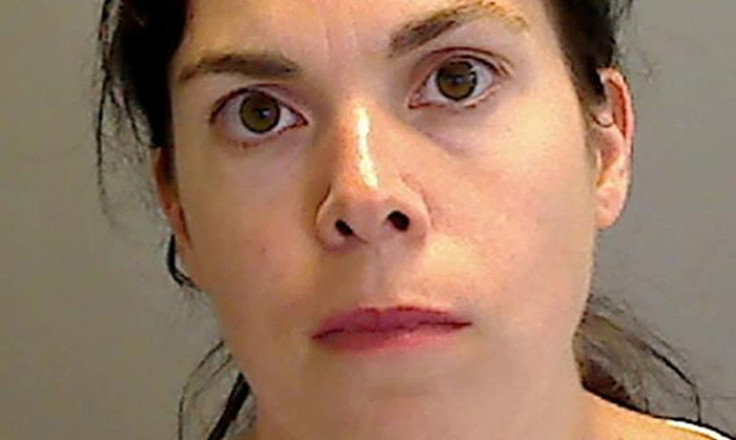 A woman who ran an "utterly depraved" paedophile ring in which those involved would play poker in order to decide which child to rape has been jailed for life. Marie Black, 34, has been jailed for a minimum of 24 years after she was convicted of 23 counts, including rape and inciting a child to engage in sexual activity.
Described at Norwich Crown Court as one the "most harrowing" cases the judge has ever seen, Black was found guilty of running a paedophile ring in which five young children – two boys and three girls – were "simply passed around like toys" during the abuse which occurred over a five-year-period.
Black had denied the charges against her and broke down in tears in the dock shouting: "I've been stitched up" after she was found guilty in July.
She was convicted of alongside ex-boyfriend Michael Rogers, 46, from Romford, Essex, who was found guilty of 14 counts including cruelty, rape and inciting a child to engage in sexual activity and former husband Jason Adams, 44, from Norwich, was convicted of 13 similar counts. Both men were also jailed for a minimum of 24 years.
Carol Stadler, 60, formerly of Atkinson Close, Norwich, was also found guilty of assault occasioning actual bodily harm but cleared of nine other charges. She was sentenced to six months in prison. Black, Adams and Rogers were placed on the Sex Offenders Register and Adams and Rogers were given a Sexual Harm Prevention Orders.
The jury heard that the gang would force the children to have sex with each other and the adults would play card games to see which child they would abuse.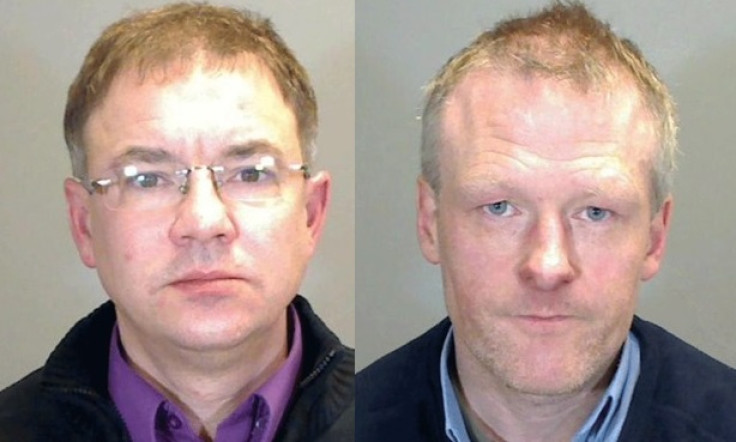 Upon sentencing, Judge Nicholas Coleman told Black: "This case is the most harrowing it has been my misfortune to try. I and the jurors had to listen to the truly gruesome detail of what took place.
"Your conduct towards these children can only be described as utterly depraved – the children were subjected to sexual abuse of the worst kind. They were simply passed around like toys."
Coleman added: "You, Marie Black, were the constant factor in all of these crimes. The offences included adults conspiring to rape children at so-called sex parties. You used them for you own, and for others, sexual gratification. It amounts to child sexual abuse of the most serious kind."
Six others defendants Anthony Stadler, 63, Nicola Collins, 36, Andrew Collins, 52, Judith Fuller, 31, Denise Barnes, 43, and Kathleen Adams, 85, all from Norwich – were cleared of all charges during the trial.
Detective Chief Inspector Peter Hornby, said: "The length of the sentences highlight how seriously Norfolk Constabulary takes these types of allegations and how important it is for the Force to work with partners to conduct such investigations.
"As the court heard, the ongoing litany of offences was a traumatic experience for the five victims, some of whom believe they will be affected for a long time to come.
"When bringing child sexual abuse cases to court, officers work closely with partner agencies to safeguard vulnerable children in Norfolk. In this instance, the Child Advocate who supported the victims throughout the trial, played a fundamental role in helping them, supporting them and assisting the Court during the trial process."
Correction: This article has been amended to state the abuse lasted over a five year period.
© Copyright IBTimes 2023. All rights reserved.