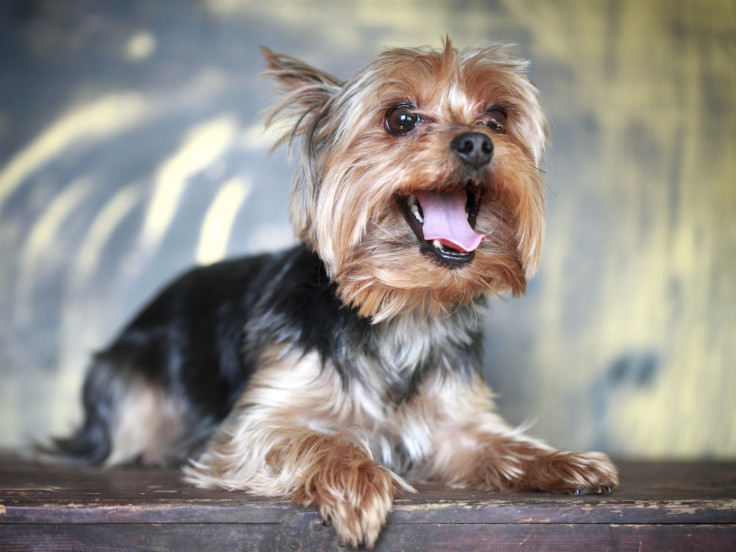 A Yorkshire Terrier thought to be Britain's oldest dog has died after being mauled to death by another dog on his Monday (1 August) morning walk. The Yorkie, Jack, hit national headlines last year after celebrating his 26th birthday − Yorkshire Terriers live on average for around 13 years.
Jack was about to take his morning walk in Hartlepool when a black Lakeland terrier ran up and attacked him, Jack's owner told The Northern Echo. "The dog just came out of nowhere and grabbed Jack on his side. He wasn't on a lead," Ray Bunn told the local paper.
Bunn said he punched the dog a number of times but was unable to get the dog off Jack for about three minutes. Once the other dog let go, Bunn wrapped Jack, who was bleeding heavily but still breathing, in a blanket.
They drove straight to the vets but Jack died of his injuries on the way.
"I am still in shock. We expected Jack to die quietly in his sleep, not in this horrible, violent way," said Bunn.
Local police said that they are investigating the incident to see whether any offences had been committed. Bunn said he and his wife are devastated by the loss, calling Jack "irreplaceable".
The elderly yorkie became a national sensation when his owners said he was celebrating his 26th birthday in December. If his age had been verified by the Guinness Book of Records, he would have become the eighth oldest dog ever recorded.