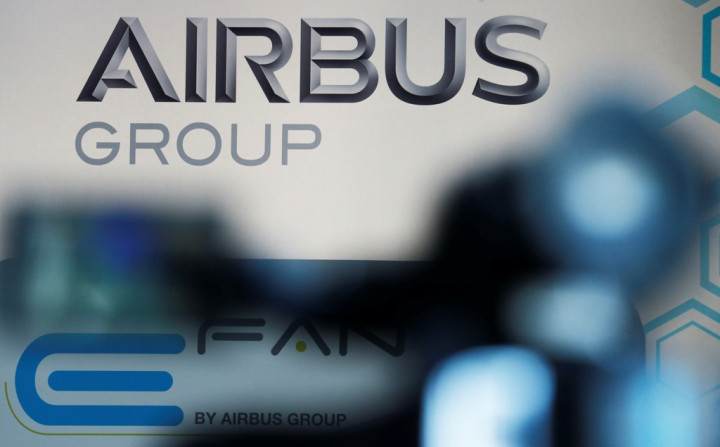 Four former and current employees at European aerospace major Airbus's Saudi Arabian unit have been arrested and questioned by British regulators over allegations of corruption in the country.
The Financial Times citing people familiar with the investigation reported that Britain's Serious Fraud Office (SFO) has arrested a total of six people in connection with its long-standing investigation.
The arrested people include two current employees at Airbus subsidiary, GPT Special Project Management, that specialises in communications equipment for the Saudi national guard, and two UK Ministry of Defence officials.
The SFO is probing whether GPT bribed Saudi generals in connection with contracts. Ian Foxley, a former Saudi-based employee of GPT, earlier alleged that the company had given gifts and money to win contracts.
"In connection with a Serious Fraud Office investigation, we can confirm that a search warrant has been executed and a number of arrests have been made. Officers from the National Crime Agency assisted the SFO with its operation," the newspaper quoted an SFO spokesperson as saying.
"Airbus Group understands that four former and current employees were recently interviewed under caution as part of a wide-ranging SFO investigation into subsidiary GPT. At this stage we cannot add anything further to our previous statements on this matter," the company said.
The corruption allegations revolve around GPT's £1.5bn ($2.6bn, €1.9bn) contract to supply equipment to the Saudis.
After a whistleblower raised the allegations, SFO allowed Airbus in 2013 to conduct and internal inquiry, which yielded no evidence of wrongdoing.
Later, the SFO took up the issue seriously and the probe was ratcheted up to a criminal inquiry.
Legal experts told the FT that the new development could indicate that the SFO is in the final stages of its probe.