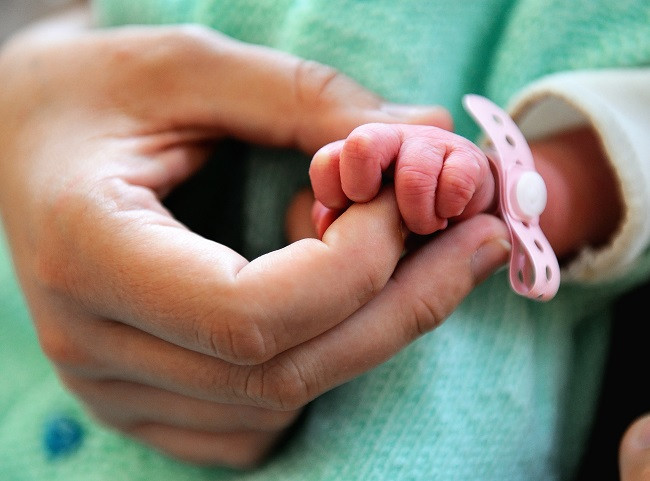 A couple have become Britain's youngest parents after a 12-year-old gave birth to her 13-year-old boyfriend's baby.
The girl, who cannot be named for legal reasons, gave birth to a 7Ib baby girl last weekend after she fell pregnant while at primary school in north London, aged 11.
The couple, who are said to be 'totally in love', met over Christmas 2012 when she was ten and he was 12. She is now in Year 7, and her boyfriend, who also cannot be named, is in Year 9 at another school.
Speaking exclusively to LBC radio, the girl's father, known as Greg, admitted that he was heartbroken by the situation, but insisted that he did not know his daughter was sexually active at 11 and only found out about the pregnancy a month ago.
He said: "Unfortunately kids at this age are going to grow up and have boyfriends and partners. If they do things behind their parents' back that's something that we are never going to find out.
"It is heartbreaking, but you can't turn back time. You can only go forwards.
"We don't know where it happened. What you're implying is that we knew they were having sexual intercourse in bedrooms. No.
"We cannot keep her wrapped up her whole life. I can't keep a watch on her 24-hours a day, seven days a week.
"You don't know what has gone on and once the mistake has been made, you just have to support them.
"That little girl has not brought shame to me at all. I am so proud of her."
'Rather she had a child than drug addiction'
When asked how he can be proud of his daughter having sex at 11, he said: "Unfortunately she is still my little girl whether she has done that or not. I would rather come home and face this than find that she is on drugs at 11 or 12. She's not the first person and will not be the last person.
"She has brought something beautiful in the world and so we are going to standby and support this."
He also refutes claims the couple want to now get married and added: "It is news to us and absolute nonsense. It is not even on the cards."
Classmates at the girl's school have been left shocked as she only left lessons last month and was said to have not looked pregnant.
On Tuesday the girl went to register the child's birth with her mother, who is 27 and is also now one of Britain's youngest grandmothers.
Aged just 12 and three months, the girl is five months younger than the UK's previous youngest mother, Tressa Middleton. She became pregnant at 11 and gave birth aged 12 in Edinburgh in 2006.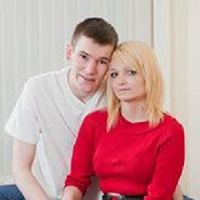 In a show of support Middleton wrote on Facebook: "So everyone am not scotlands youngest mum no more [sic]. I hope she has a better time with people than I did they can be so judgmental and its out of order all the best hunny congratulations hope use have a lovely life together...."
Jan Leightley, acting executive director of operations at Action for Children, told IBTimes UK that support from her family will give the baby the best start in life, but the mother who is still a child herself will need to have her needs met too.
"She will need to learn the practical side of looking after a baby, like making up bottles and changing nappies, but she also needs one to one support to cope with this major change in her life," Leightley said.
"Having someone to accompany her to appointments with midwives and doctors, and to help her family explore alternative arrangements for her education is vital. She can find this kind of support at her local children's centre.
"It's crucial that young mothers aren't stigmatised, they've got a tough journey ahead of them, but support and understanding from people around them will give mum and baby the best chance in life."
According to latest figures released by the Office for National Statistics the number of pregnancies in those under 18 dropped to 27,834 in 2012, compared with 31,051 in 2011.