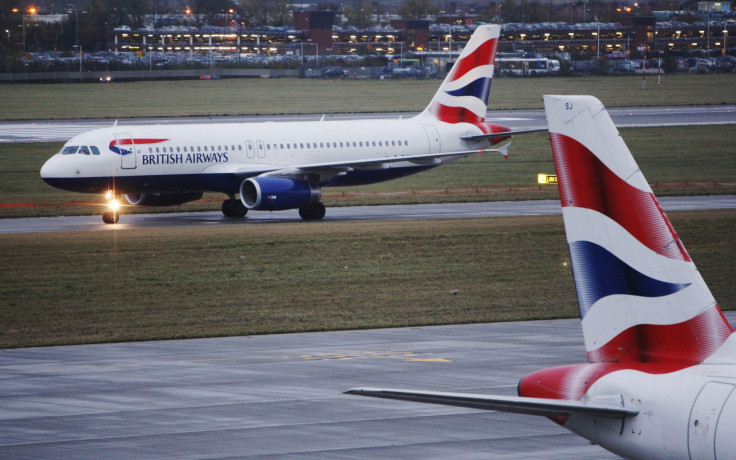 British Airways passengers could face significant disruptions on long- and short-haul flights over the Christmas period, after cabin crew members voted overwhelmingly in favour of striking over pay.
In a statement released on Wednesday (14 December), the Unite union said 79% of the more than 2,000 workers who were balloted voted in favour of the action, which will take place at London Heathrow Airport and will begin after 21 December.
Unite, which is yet to confirm the dates hit by the strike, has urged Britain's flagship airline to return to the table for further negotiations, after cabin crew personnel rejected the offer for a 2% pay rise.
Approximately 4,000 staff, who have joined the airline since 2010 on "Mixed Fleet" contracts, are concerned by the dispute, as they are not paid enough. According to Unite, earnings were advertised between £21,000 and £25,000 but, in reality, they start at just over £12,000 plus £3 an hour flying pay.
The union added that one of its recent survey found that half of its Mixed Fleet members have taken on second jobs on their days off to make ends meet and over two thirds were going to work unfit to fly because they could not afford to be off sick.
"Our members have overwhelmingly voted for strike action because British Airways' pay rates are indefensible and the crew are at breaking point," said Unite regional officer Matt Smith.
"Not surprisingly, the crew have rejected a 2% pay offer and on-board customer service managers are furious.
"They do not have collective bargaining rights. The managers have also endured a six-year pay freeze, while the airline's boss Willie Walsh has pocketed £8.8m and the parent company IAG reported profits of £1.4bn."