British Airways resumes direct flights to Iran
BA will run six flights a week to Tehran, after suspending the route four years ago.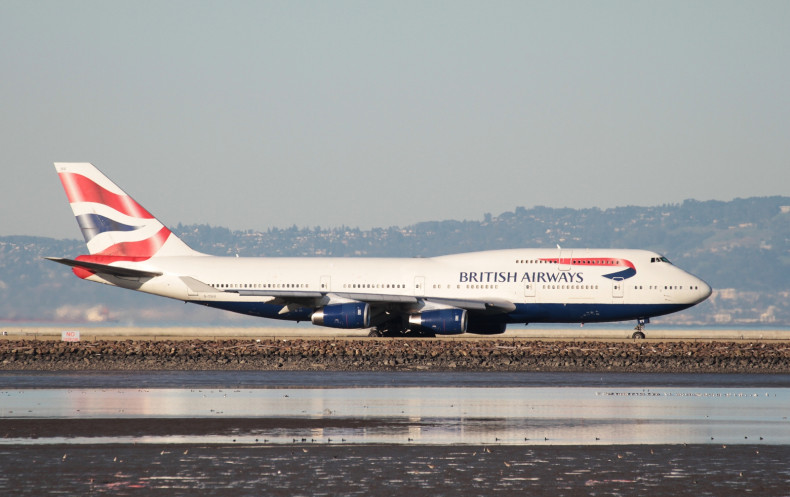 British Airways is set to resume direct flights from London to Iran for the first time in four years, after sanctions on the country were lifted earlier this year.
The company, which will become the first UK carrier to fly directly into Iran for the first time since 2012, said it will run six flights a week from London Heathrow to Tehran, after suspending the service four years ago when relationship between Britain and Iran broke down.
A year earlier, the British embassy in the Iranian capital had been closed after it had been stormed by protesters during a demonstration against sanctions over Iran's nuclear programme.
However, the embassy was reopened last year after Iran signed a long-term deal over its nuclear programme with the UK, US, China, Russia, France and Germany.
BA, which ran a three-flights-a-week service to Tehran up to four years ago and first flew into the Iranian capital in 1946, becomes the second European airline to resume flights into the country, after Air France brought an eight-year break to an end in April.
"The Iranians have been extremely helpful in setting up this important new route and have been as keen as we are for the service to start," said a BA spokeswoman.
"Tehran is an important destination for British Airways and we wanted to ensure that the service we offered met the highest standards our customers rightly expect of us from day one."
The first BA plane to Iran, a Boeing 777, will depart from Heathrow at 9.10pm tonight (1 September).
Meanwhile, will halve its business class-only flights to New York to one flight a day from 30 October. According to an email seen by the Financial Times, the carrier will scale back on the service, which connects London City airport to New York's JFK and uses an Airbus A318 aircraft with only 32 seats, because of a lack of demand.