British Airways to resume flights to Iran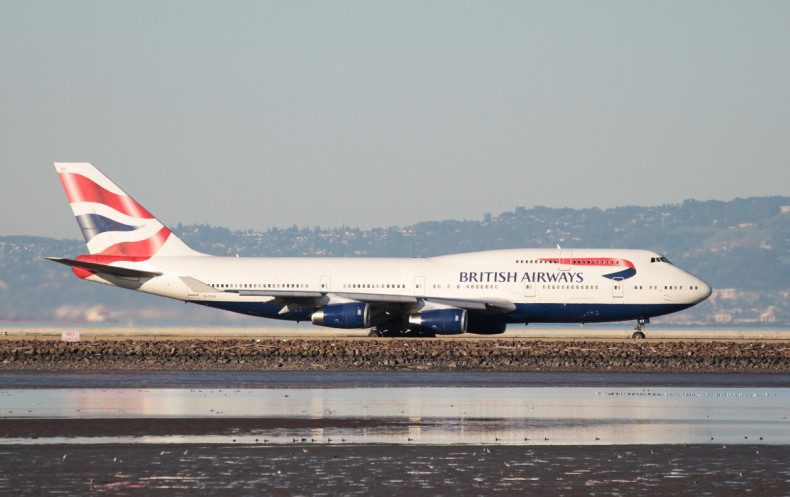 British Airways (BA) has confirmed that it will resume its services to Iran. The carrier will relaunch direct flights from Heathrow's Terminal 5 to Iran's capital Tehran starting 14 July, making it the first British airline to fly to the Islamic Republic in four years.
The carrier had stopped its services to Iran in 2012 after British Midland International (BMI) became part of the company. The Iran route was deemed "no longer commercially viable".
Bookings for the new services will start from 3 February for the six-times-a-week service. From winter, the airline plans to operate daily flights.
The announcement of the service follows CEO Willie Walsh's hint at a a recent conference. He had said, "We are very interested in flying to Tehran and we are hopeful that it will form part of BA's network in the very near future. We are actively looking at it as a destination."
The resumed service will benefit passengers who have had to rely on Iran Air for flights between London and Iran, or use services via Istanbul, due to the national carrier's restrictions on using European airspace.
Return fares for the newly launched Boeing 777 flights cost £384 (€505,$560) for economy, £728 for premium economy, £2,163 for business class and £3,763 for first class.
Neil Cottrell, BA's head of network planning, said, "Iran is a large and growing economy and Tehran is a brilliant business city. The recent lifting of sanctions opens up exciting new prospects for Iran as a tourist destination."
Iran's tourism has been hit by international sanctions, travel warnings and poor relations with foreigners. In July 2015, it signed a deal with the West agreeing to curb its nuclear programme, following which the sanctions have been lifted.
While both UK and Iran have reopened their embassies in each other's capitals, flydubai and other Middle Eastern carriers have introduced multiple flights from the UAE to Iran. Accor Hotels has opened two hotels in the Islamic country, further boosting tourism in Iran.
UK operators have cited increased interest in travelling to Iran after the British Foreign Office removed its advice against visiting the country in 2015. Wild Frontiers, the London-based tour operator which has included Iran among its travel catalogues for years, said the current demand to visit the country is "insatiable".
However, Britons still face restrictions on travel to Iran. They are required to be accompanied by a guide at all times. They are also asked to follow local laws such as those on alcohol use and women are required to wear the hijab, the Islamic headscarf.