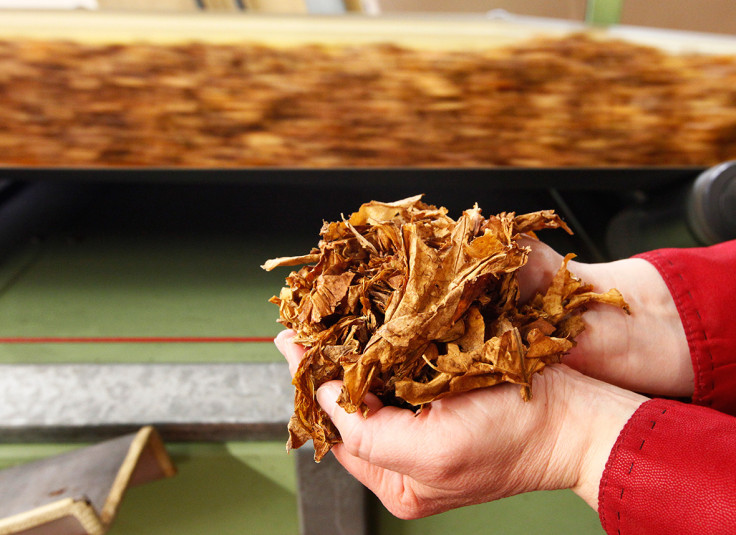 British American Tobacco (BAT), the world's second biggest tobacco company, has revealed higher half-year sales volumes and improved prices, but its profits were dented by foreign exchange fluctuations.
In a market update on Thursday (28 July), BAT said group sales rose 7.8% at constant rates of exchange or 6% on an organic basis, driven by a "strong volume performance and good pricing".
Reported revenue was 4.2% higher than the same period last year, reflecting the continued "adverse translational impact of exchange rates".
Group cigarette volume came in at 332bn, an increase of 3.4% on the same period last year, or 2.1% on an organic basis.
Adjusted profit from operations, at constant rates of foreign exchange, was up 1.8% at £2.55b ($2.97bn, €2.68bn). Excluding the adverse transactional impact of foreign exchange fluctuations, the increase would have been approximately 8%.
Profit from operations, at current rates of exchange, was 5.7% lower at £2.21bn.
"With profit growth weighted to the second half of the year, we remain confident that we will deliver another year of good earnings growth at constant rates of exchange," BAT chairman Richard Burrows said in a statement.
BAT has declared an interim dividend of 51.3p, being one third of the 2015 dividend, a 4% increase on last year, due to be paid on 28 September 2016.