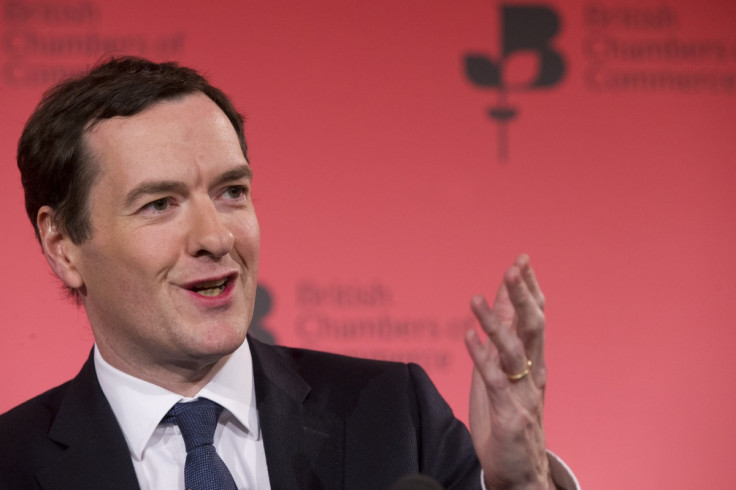 Chancellor George Osborne is expected to announce a rise in the threshold for paying the higher tax rate in the Budget on 16 March. He is also considering lowering the current top tax rate from 45p to 40p, after a previous decrease brought more tax revenue.
Senior government sources have told the Sunday Times that Osborne is looking to increase the amount people have to earn before they start paying the higher tax rate to £43,000 from the current £42,385. That change would come through in the new tax year in April.
These moves come a day after Osborne dropped plans to end tax relief on pension contributions and make withdrawals tax-free, with a Treasury source saying it was "not the right time" for the changes.
Sources also said that Osborne was looking to "accelerate progress" on his plan to have the higher tax rate threshold to hit £50,000 in 2020.
Tax rate cut, petrol rate rise
Osborne is said to be considering lowering the highest tax rate from 45p to 40p on the pound, after official figures show high-earners now pay £8bn more in tax after the rate was cut from 50p to 45p. This cut would affect people earning more than £150,000 a year.
However, some sources say this decrease is unlikely to happen as it could make the Conservatives look as though they were pandering to the rich and so alienate voters before the EU referendum. A senior cabinet source told the Sunday Times: "George has been told not to rock the boat."
Another source said that a rise in fuel duty was also being considered as a way to balance the budget, with petrol prices being low enough to lessen the political damage any tax increase might bring.