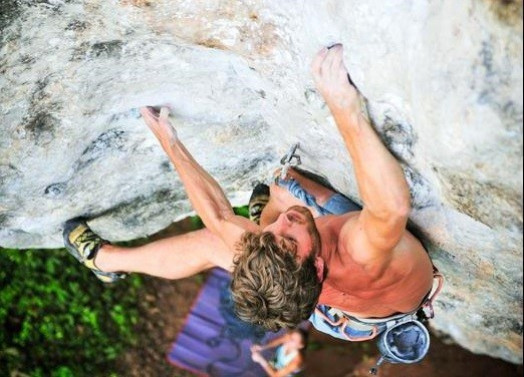 A British man has died in a rock climbing accident in Yosemite National Park, the second fatality in two days at the US National Park.
Felix Kiernan, 28, from London, was killed after he was struck by falling rock while climbing the park's famous East Buttress of El Capitan on 2 May.
Kiernan had scaled around 600ft (180m) up the popular climbing route when his partner accidently dislodged a rock above him, according to National Park Service.
The loose rock, estimated to be 1ft by 2ft fell about 150ft before hitting Kiernan and causing fatal injuries.
A party climbing just below Kiernan called the Yosemite Emergency Communication Centre and reported the accident.
He was found by park rangers around two hours later and pronounced dead at the scene.
Speaking to CNN, park ranger Scott Gediman said: "This was a tragic accident. There were two climbers and one of the climbers stepped on a piece of rock which accidentally dislodged and struck his climbing partner. He was killed instantly."
A Foreign Office spokesman said: "We are aware of the death of a British national and we are providing consular assistance to the family."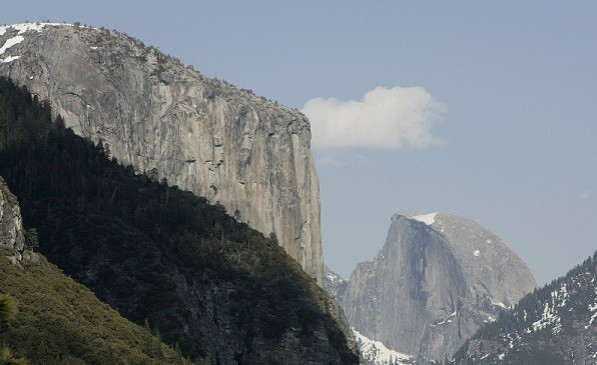 The 28-year-old is the second person to die at the park in a 24-hour period.
A day earlier, 19-year-old Aleh Kalman fell down the 600ft Nevada Fall after swimming in the Merced River above.
Rescue workers searched for three days to find the body of the Californian to no avail. Park officials have said it would have been impossible to survive the fall.