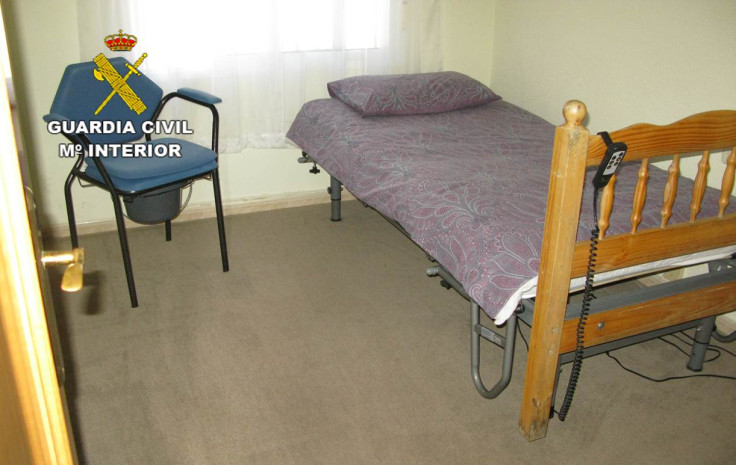 Spanish officials have arrested a British couple who were running an illegal retirement home on the Costa Blanca. The unregistered care home was charging residents €3,000 per month and trying to convince them to hand over their assets.
According to thelocal.es, the couple, both believed to be 59 years old, are being investigated for fraud, operating without a license and engaging in criminal activity – having targeted elderly British expats who only spoke English and had no family nearby. Their 25-year-old daughter is also being invested for her involvement in identifying potential victims in the pharmacy where she worked.
A spokesperson for the Civil Guard said: "She would show interest in them and establish an emotional tie with them. They were persuaded to move into the so-called care home... [and] were told to hand over documentation and deeds to their properties with the intention of convincing them to sign over to the suspects to inherit on their death."
According to the statement, residents also had their phones confiscated and were watched all the time by CCTV cameras. They noted that there was no suggestion that the residents had been physically mistreated while in the fake care home.
The alarm was raised when one resident escaped from the home and was able to inform officials about the situation. The five-bedroom home had been functional for at least five years and victims were identified based on how they lived and their purchasing power.
The Civil Guard spokesperson noted: "Those hired to care for the elderly at the home did not have the proper qualifications. The centre was not operating with a license and, therefore, was not regulated by local authorities."