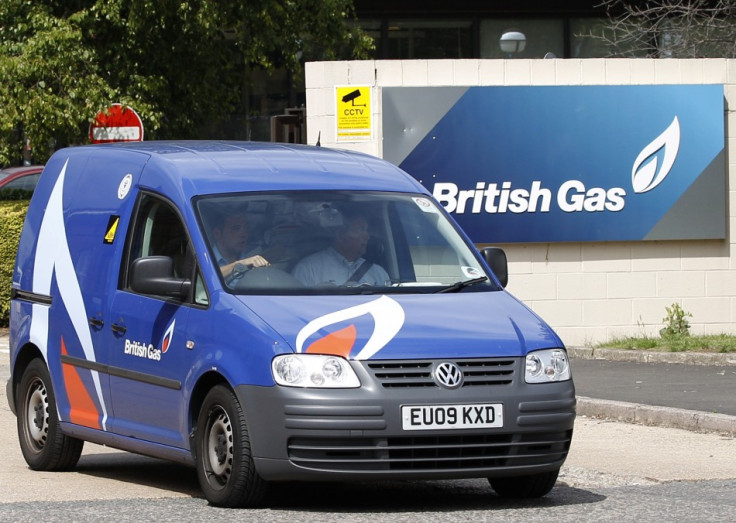 British Gas has decided to close its loft and cavity wall insulation business. This will lead to 500 job losses, the Windsor-headquartered company announced on Tuesday (2 February). A company spokesman said while 400 of these job cuts would be across the country, 100 of them will be at Leeds.
Centrica, the parent company of British Gas, had announced in July 2015 that it would slash more than 6,000 jobs as part of a cost-cutting scheme that would allow it to become more efficient. The parent company, which has about 33,000 staff, the majority of whom are employed with British Gas, had also added that 5,000 of these would be in the UK. The current redundancies are part of this earlier announcement.
The roles of affected employees was to install insulation at British households to achieve the energy efficiency targets set by the government. However, in recent years these targets have been scaled down significantly, resulting in British Gas moving to shut down this division and instead outsource any energy efficiency work that is required or may arise in the future.
Mark Hodges, the chief executive at British Gas's UK energy supply & services business, said: "We are focused on improving the efficiency and effectiveness of our organisation to meet the changing needs of our customers. British Gas is well positioned to grow but we must ensure that our costs allow us to be competitive for our customers."
"I recognise that this will be difficult news for the employees who may be affected. However, I believe today's announcement is in the best long-term interests of the business. Our priority is to support all those potentially impacted, and to ensure a fair and transparent consultation process," Hodges added.
Brian Strutton, national officer of the GMB union, described the move as "a real sickener". He added that the company went through a reorganisation last year to make the business more competitive.
"But it seems while we were doing that the company was hatching secret plans to shut the whole operation down. Staff will feel gutted and we will think twice about believing anything the company says now," he added.