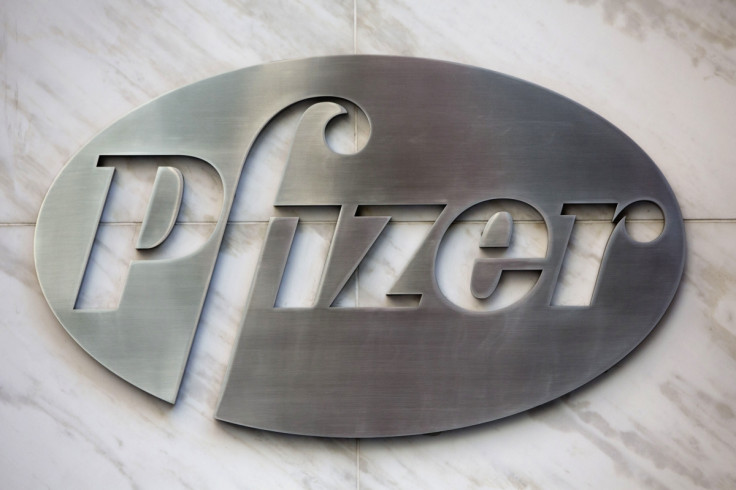 Viagra maker Pfizer, as part of a broader decision to reduce early-stage R&D investment in pain therapies, plans to close its Granta Park R&D facility. The closure of the unit, which is located in Cambridge, could lead to 120 job cuts.
Neusentis, as the research unit is known, is described by its website as "a team of scientists with endless curiosity and courage [which] epitomises the future of drug discovery and development at Pfizer".
On 3 December, Pfizer said it had started the consultation process for employees with regards to the planned closure. "Scientific research is a complex endeavour, with a lot of inherent risk and failure. Difficult decisions need to be made even in areas where we had hoped for meaningful progress," it added.
This is not the first an R&D unit of the company has been shut in the UK. About four years ago, it reduced most of its R&D activities at a big site in Sandwich, Kent, leading 100 job redundancies.
However, the New York-headquartered company said it would still have 2,500 employees, primarily in manufacturing and commercial roles in the UK, and that a smaller Cambridge-based R&D unit working on drug delivery devices would remain open.
Failed UK takeover bids
This move comes more than a year after its takeover bid for British-Swedish pharma company AstraZeneca failed. It also follows speculation that Pfizer had planned to acquire the UK's largest pharma maker GlaxoSmithKline this year.
During both these instances, political parties in the UK had opposed Pfizer's bids amid doubts over its commitment to the UK. They not only feared a threat to jobs but also damage to the UK's life sciences sector.
In order to ease fears of the pharmaceutical R&D industry in the UK, Pfizer's CEO Ian Read in May 2014 had confirmed his company's commitment to the planned AstraZeneca Cambridge campus. The US drug maker had even highlighted the Granta Park site as part of its "commitment to R&D in the UK and around the globe" in written evidence to MPs in 2014.
Pfizer-Allergan after-effects
All big M&A deals of Pfizer have been followed by heavy cuts in R&D. In November, Pfizer had agreed to a merger with Botox maker Allergan in a $160bn deal, creating the world's biggest pharma company.
However, Read has said his company will continue to have a big R&D budget, at about $9bn a year, a part of which it will continue to be spent in the UK through initiatives such as the Rare Diseases Consortium, a partnership with universities, including Oxford, Cambridge and Imperial College London in an ongoing effort to create medicines for rare diseases.