Rolls-Royce CEO Warren East to axe 50 senior directors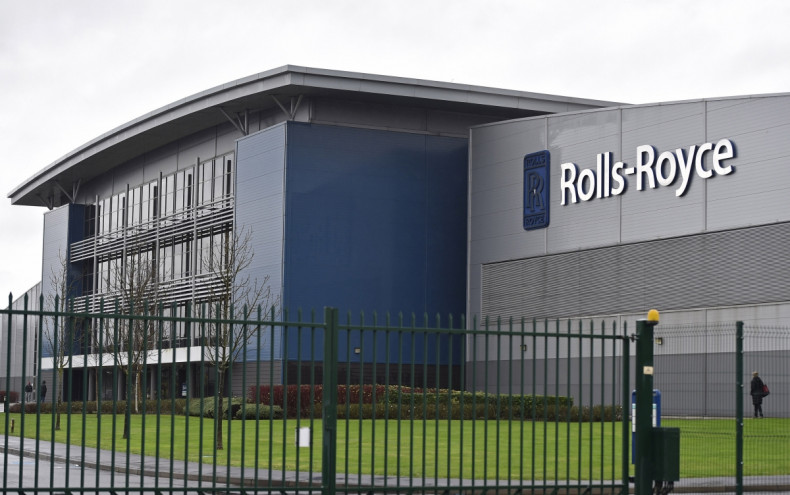 Rolls-Royce CEO Warren East, in an effort to turn around the loss-making company, is in the midst of a management shake-up. The restructuring will result in the axing of about 50 of its 200 most senior directors, an announcement on which is expected to be made on Friday (29 January).
Most of these directors have been reporting directly to East or his main executive team and it is likely that these redundancies could result in generous compensation packages. On Thursday (28 January), a Rolls-Royce spokesman said: "We are giving details of the latest stage of our transformation to our own people."
The move comes a fortnight ahead of the group's full-year results being due. While the company has already announced five profit warnings in two years, East has not ruled out on a sixth profit warning.
Since taking up the lead role in July 2015, East has faced pressure from investors regarding profit warnings, following which he had set out overhaul plans to battle a "period of unprecedented change".
The current move is part of a larger restructuring programme announced in November 2015, which aims at rebuilding investor confidence in the British engine maker after a series of earnings disappointments. It is also aimed at saving between £150m (€197.4m, $215.2m) and £200m in annual cost savings beginning 2017. As part of this programme, the UK engineering company's 2,000-odd senior and middle management employees have already been informed that they could be the target of deep cuts.
The plane engine manufacturer, which boasts of clients such as Boeing Co. and Airbus Group, had previously said it would cut more than 3,000 jobs in the aerospace and marine businesses. In December 2015, it said that it could axe Tony Wood and Lawrie Haynes, heads of its aerospace and land and sea divisions respectively, in an attempt to ease decision-making and simplify processes at the company.
While East had earlier said the turnaround wouldn't be quick, the company's stock is down more than 37% since he joined.