British Gas to cut energy bills for the third time since start of 2015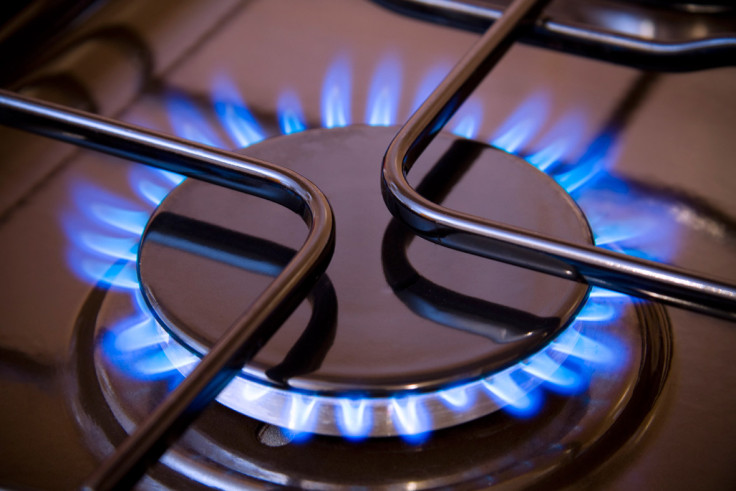 British Gas announced further price cuts to its energy tariffs on Thursday (11 February), becoming the first of the "big six" British energy providers to reduce gas prices three times since the start of 2015.
The energy provider said that from 16 March it will cut its prices by 5.1% on all the the available tariffs, resulting in 6.8 million customers saving approximately £31 ($45, €39) a year on their bills.
"British Gas was the only major supplier to cut prices twice last year, ensuring customers' bills were lower through the winter," said Mark Hodges, chief executive for the group's energy supply & services in the UK and Ireland.
"Taken together, our three price reductions will bring the average household's annual energy bill down by almost £100.
"British Gas will be cheaper than 95% of the market, for a typical household on a standard dual fuel tariff. Competitive pricing is the way to retain existing customers and win new business in this hard-fought market."
The group had previously cut prices by 5% in July and February, while a number of other energy providers, including E.On and nPower, have announced price cuts since. EDF Energy was the latest energy provider to join the list, after announcing on 11 February that it will cut its tariffs by 5% from 24 March.
"Whilst the slashed energy prices announced by British Gas and EDF Energy may seem like a step in the right direction, this move sees the companies become the last of the 'big six' to take action," said Connor Campbell, analyst at Spreadex.
"More importantly, the move comes as the country is exiting winter, displeasing customers and investors alike due to the perceived underhand, and purposely delayed, nature of the cut."
© Copyright IBTimes 2023. All rights reserved.