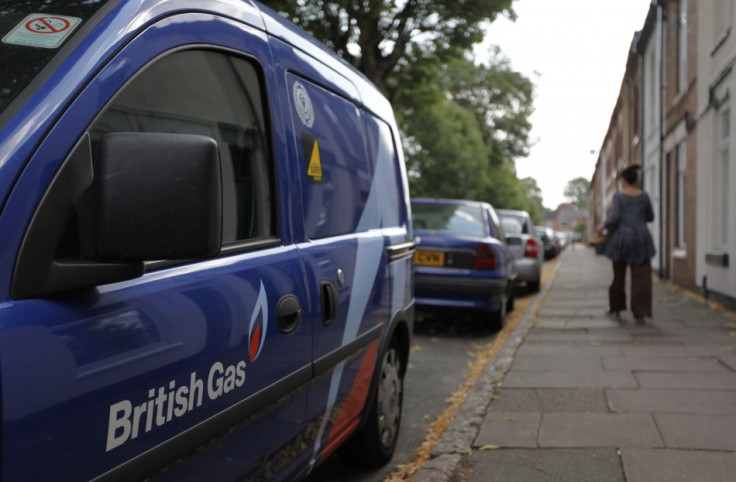 British Gas has paid a total of £1.1m ($1.4m) to customers in compensation for missed or delayed appointments, said its watchdog Ofgem.
The regulator said the payments were made to around 12,000 small businesses and residential customers.
The energy firm, owned by FTSE 100 group Centrica, has compensated affected customers with a £30 payment for a failed appointment. It paid an extra £30 if it did not compensate customers within 10 days. In addition, British Gas has paid another £30 to each affected customer.
Ofgem said the company approached it when it noticed errors in its compensation process. The watchdog added it had worked with the supplier to make improvements to its compensation scheme.
Ofgem senior partner for improving regulation Martin Crouch said: "British Gas did the right thing in coming forward to report this issue, and has since improved its processes to make sure that, when appointments are missed or not kept on time, all customers receive the compensation they're entitled to.
"It's crucial that suppliers keep appointments on time, and make amends when things go wrong."
Also, earlier this month Ofgem said it would investigate British Gas for potentially misleading customers over fees for switching to other providers.
Customers planning a switch before a fixed-term deal expires can do so for free for up to 49 days before the deal ends.
But Ofgem is to examine allegations that British Gas told some customers they would have to pay a termination fees of up to £60 within that period.
The complaints were passed to Ofgem by the website MoneySavingExpert.