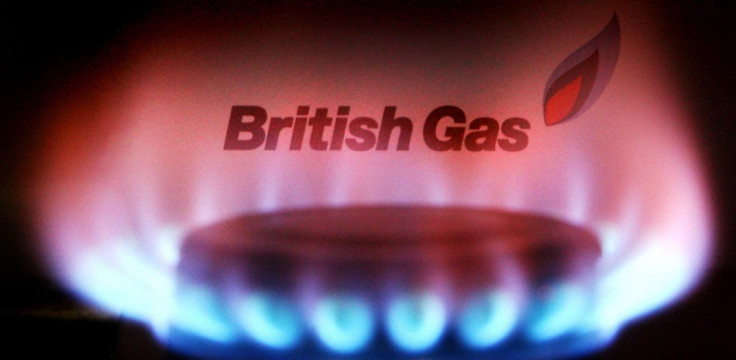 British Gas has unveiled a redundancy plan that will see 850 employees face the sack.
The jobs cull, which forms part of the energy giant's move to cut costs, will be reflected mosty on its service and managerial arms.
The announcement came at a time when the country is already facing grim unemployment figures that spiraled over 1 million mark. The company confirmed its plans to shelve one out of 10 employees in its service section which deals with its boiler arm.
The firm is also planning another 270 job cuts in other business streams taking the total job losses to more than 1,100. "Household budgets are stretched, customers are looking for maximum value for money, and if we are going to remain competitive and offer the best prices for our customers, we need to reduce our costs," the company said in a statement.
Meanwhile, Unison warned the job cuts will affect the consumers in case of a boiler breakdown this winter. Unison has decided to oppose any compulsory redundancies as well as any other proposals which affect the workers' pension benefits.
"This is seriously bad news on the day that the latest unemployment figures are announced and we learn that more than one million young people are now desperate for jobs," said Mike Jeram, Unison's head of business and environment.
However, there are serious doubts about the impact of the job cuts on the services of the company. British Gas, part of the Centrica Group, has claimed that the redundancies won't harm customer services and company standards.