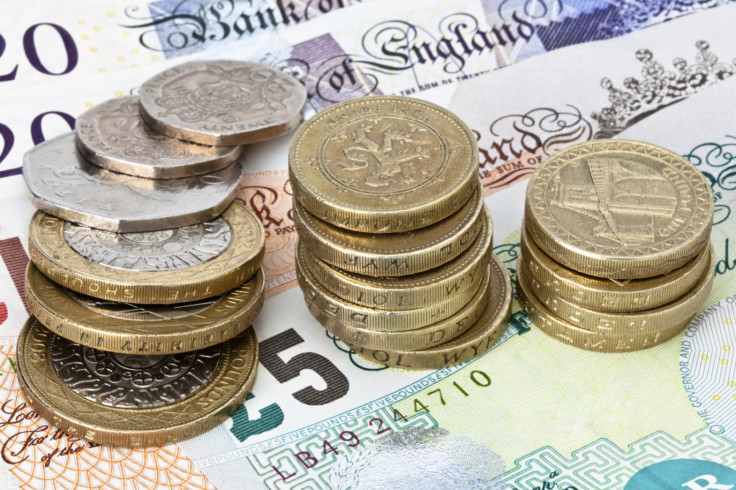 British holidaymakers travelling to Russia, Europe and Brazil over the last year have enjoyed the benefit of a strong pound against those other currencies, the Daily Mail reported.
The pound increased in value against 30 world currencies over the past twelve months, but it also lost value against 30 other currencies, according to research from Lloyds Bank Private Banking.
Compared to the G20 countries, the pound strengthened against nine out of 16 currencies, including the Russian roubles – one pound gets you around 86 roubles compared to 59 roubles last year.
Economic woes in Russia and Brazil resulted in noticeable falls in the value of those countries' currencies against the pound – 48% and 29% respectively, making it cheaper for travellers from the UK to visit them.
The pound gained the most value against the Ukrainian hryvnia, which fell by 62% over the last twelve months as the country's economy continues to be ruined by conflict in the east of the country.
However, holidaymakers travelling to Trinidad & Tobago saw the value of the pound decrease against the Caribbean island's dollar, after it rose by 10% over the twelve month period.
British tourists who visited the US and China over the past twelve months also got less value for their money, as the Chinese renminbi and the US dollar recorded the biggest rises against sterling amongst the G20 currencies, both gaining 9%.
Lloyds said that while the Chinese economy has cooled and is expected to slow down further, it continues to grow more rapidly than advanced economies.
Meanwhile, the dollar has generally strengthened on the currency markets as a result of relatively strong economic data over the past year.
Richard Musty, International Private Bank Director at Lloyds Bank, told the Daily Mail: "Sterling has had a very mixed performance over the past year. The pound has appreciated against those economies that are facing particularly severe problems such as Russia, Ukraine and Brazil.
"UK travellers going to much of Europe will have benefited from the further reduction in the euro's value against the pound. Those going to the US or China, however, will find that their money goes less far."