British 'honour killing victim' Samia Shahid was strangled, police say
Beauty therapist's husband claims that Shahid was killed because family opposed their marriage.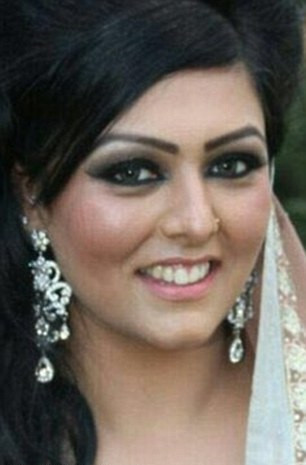 Samia Shahid was lured to Pakistan by her family who claimed her father was gravely ill
Syed Mukhtar Kazam
A Bradford woman whose husband claims she was the victim of an honour killing was strangled to death, police said.
Samia Shahid, 28, died in July in Northern Punjab. Her family initially claimed that she had died of natural causes, however a forensic report obtained by Pakistani media revealed that she had been suffocated.
Deputy Inspector General Abu Bakr Khuda Bux confirmed the finding to the BBC, and said a murder investigation had been launched.
The forensic report has been handed over to the Chief Minister's investigative committee.
Hairdresser Ms Shahid had been visiting relatives in northern Pakistan last month when she was found dead on 20 July. Her family said she died of a heart attack. However her husband, Syed Mukhtar Kazam, claimed she had been murdered because her family disapproved of their marriage.
He said that before she left the UK, her family had threatened her life, and urged authorities to investigate her death.
Thousands of women are killed in Pakistan every year on the pretext of upholding family "honour." According to the nongovernmental Human Rights Commission of Pakistan (HRCP), 1096 women were the victims of honour killings in 2015.
Deputy Inspector General Bux said that Ms Shahid's father, Mohammad and a cousin Mobeen, have been interviewed, though neither have been detained. He said her first husband, Choudhry Shakeel is in Pakistan on a pre-arrest bail order, which means police cannot arrest him or demand to interview him until the order expires on Saturday.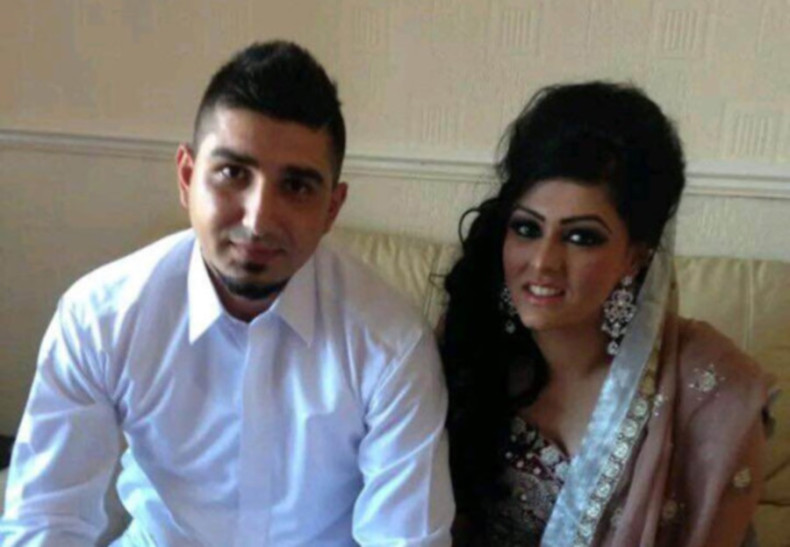 According to Pakistan's GeoTV, Ms Shahid's father fell under suspicion because he did not initially mention when questioned by police that Shakeel had gone missing after the murder, and that Ms Shahid's mother and sister are also under investigation.
Bradford West Labour MP Naz Shah, who has called for the case to be investigated in Pakistan, told BBC Look North: "We're actually very pleasantly surprised at the way the Pakistan authorities have responded to this and the urgency that they've placed on this investigation, which is quite impressive. The communication, to say we're so far apart, has been pretty good."