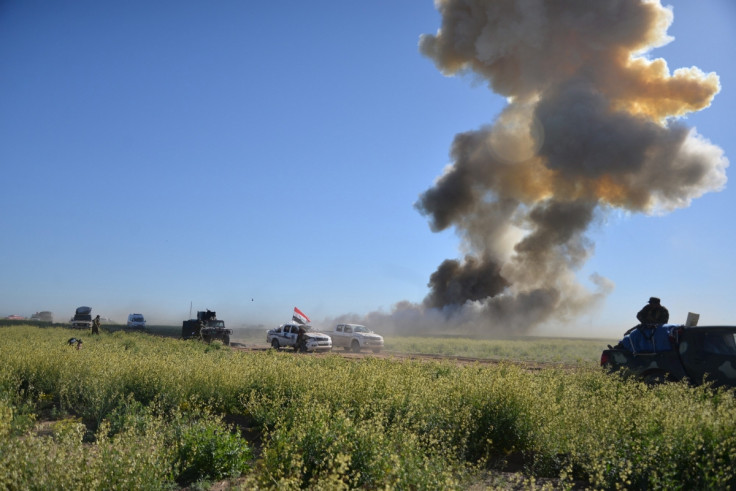 A delegation of British Sunni Imams has travelled to Iraq, to the front lines of the battle against the Islamic State (Isis) so they can better understand the threat from the militant group both at home and abroad. The delegation of half a dozen predominantly British Pakistani and British Indian imams, who have not been identified to maintain their security, will travel across Iraq over the duration of their fact-finding mission.
Their aim is to arm themselves with first-hand knowledge to counteract IS ideology in their communities, in what they believe to be the first trip of its kind by British Muslim leaders.
The group will visit the towns of Tikrit and Samarra, both only recently under the control of IS (Daesh), and meet Yazidi refugees in internally displaced people's camps near Baghdad.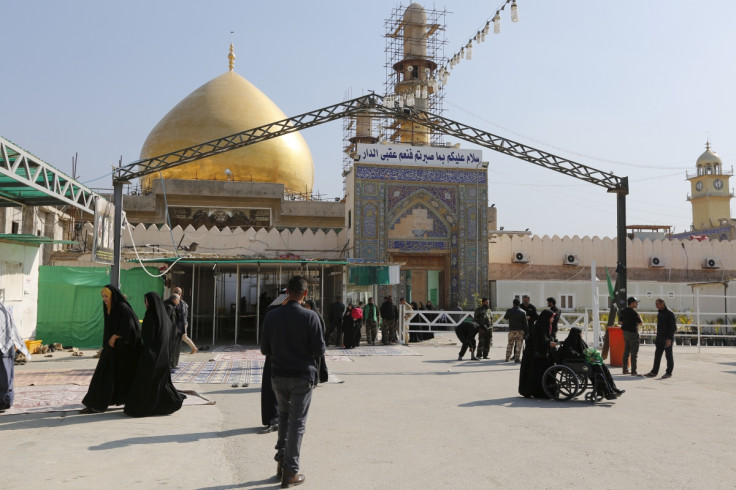 Samarra is an active combat zone and in the past 24 hours has become the front line in the Iraqi army's efforts to retake areas of the country overrun by IS fighters. The agricultural town 95km north of Baghdad has become a key battleground in a bid to cut supply lines to Mosul, Islamic State's de-facto capital in Iraq.
Mustafa Field, a community organiser who facilitated the trip, told IBTimes UK from Baghdad the stakes were too high to stand on the side lines. "We want to show our commitment. We are not going to look on and stand by in the face of this brutality as British Muslims. We are actively engaged destroying Daesh's ideology," he explained.
"There is a real distorted image on the ground about what is going on in Iraq," Field, who is of Iraqi origin, said. "Daesh has a very strong propaganda approach and it is able to infiltrate spaces where young minds are vulnerable and are exposed to harm. What we want to show is that we can strengthen the communities and rebut the information," he added.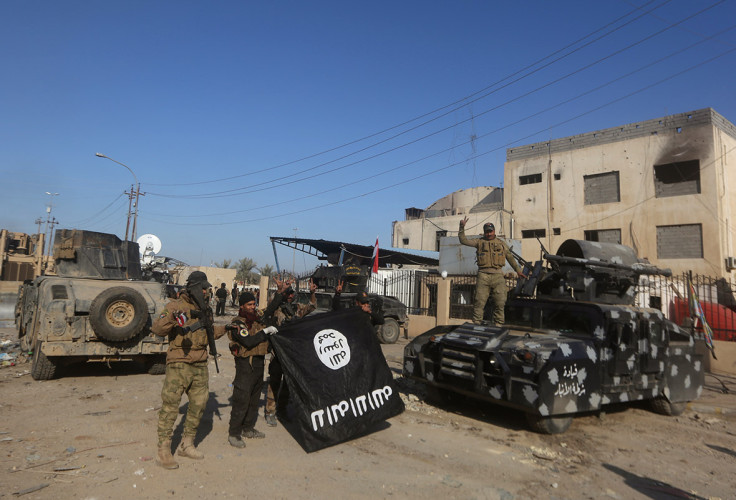 Field explained one Imam in the delegation had a young man from his community leave Britain to join the IS. Another works in the field of intervention to stop young people joining militant groups. "We want to make sure that British communities are more confident about how it speaks about what is happening on the ground.
"We don't often hear about the brutality, about the impact on refugees by Daesh and we don't hear how young people are completely destroyed," he said.
Another narrative Field says needs to be rebuffed is the focus on sectarian violence in Iraq, which pits Sunni Muslims, including Islamic State fighters, against Shia Muslims. "An important component of the reliance against Daesh, which has been successful, is Shia and Sunni forces coming together and retaking territory," he said.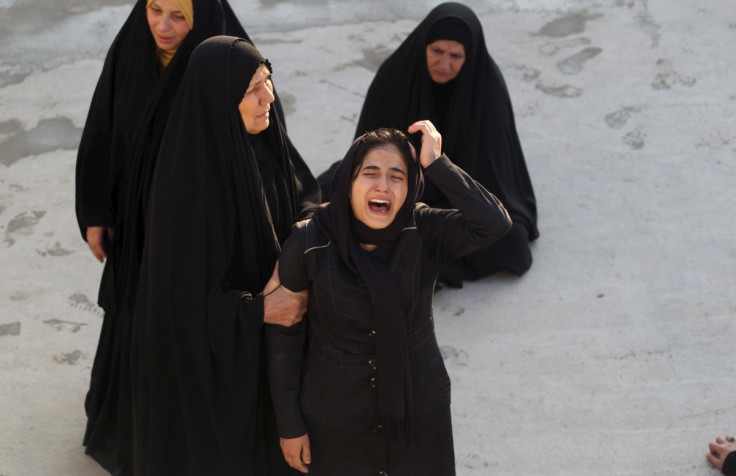 The delegates plan to organise for Iraqi imams from both the Sunni and Shia faiths to return, in time, to Britain to preach to British congregations.
The delegates will also bring back the stories of minorities devastated by IS, including Yazidis. They will be visiting refugees displaced by what the European Parliament has called a genocide in Sinjar "Their history and culture is it being completely destroyed. It is very important that we, as Muslim faith leaders, show solidarity with minority groups, if we want to protect people," Field explained.
He added there was optimism among the resistance that he had witnessed in Iraq and one of the messages that would return with the group was that IS was on the retreat across the country.
"There is quite a lot of optimism that Daesh is being defeated... It is traumatic but there is a lot of hope," he said.