A former student from Buckinghamshire has said he spent most of his three years with the Islamic State (Isis) terror group on his PlayStation and riding his bike as he tried to avoid fighting.
Shabazz Suleman, 22, from High Wycombe, vanished on a family vacation in Turkey three years ago. He was believed to be among some 180 prisoners who were released by Turkey to Isis in exchange for Turkish hostages held by the terror group in 2014. Turkey always denied the prisoner swap ever occurred.
Suleman admitted carrying out sentry duties while with Isis, but he denied taking part in torture or killings.
"I take responsibility. I was with Isis, I was with a terrorist organisation. But I didn't kill anyone, I hope I didn't oppress anyone," he told Sky News during an interview from a prison cell in Syria.
"I did have Kalashnikov and a military uniform, but I didn't hit anyone, I didn't oppress anyone, if you understand. I was there with military police but like I said, I was in the office."
Suleman explained he went into hiding to avoid fighting with the group and tried to "have a normal life in IS territory". He spent his time playing Grand Theft Auto (GTA) or Metal Gear Solid on a PlayStation.
"I was relaxing, hiding in Raqqa quietly, playing PlayStation or going around on bike rides - normal life in Isis territory trying to evade ISIS checkpoints."
He explained he had decided to be part of Isis as he hoped the group could help suffering Syrians, but he grew disillusioned a few months after joining.
"The international community abandoned Syria - it's well known. So when I saw Isis fighting the Syrian regime and gaining results and the picture, the propaganda they were sending out to young Muslims like us...at the beginning it was more romantic jihad, protecting civilians - it wasn't about beheading or killing," he said.
"It was there to defend the Syrians - honestly I came here for that first, but Isis changed. Four or five months into Isis I wanted to leave.
"Many Isis fighters are not what you perceive them to be. Many of them came with a simple cause - to fight the Assad regime - but they happened to join the group Isis."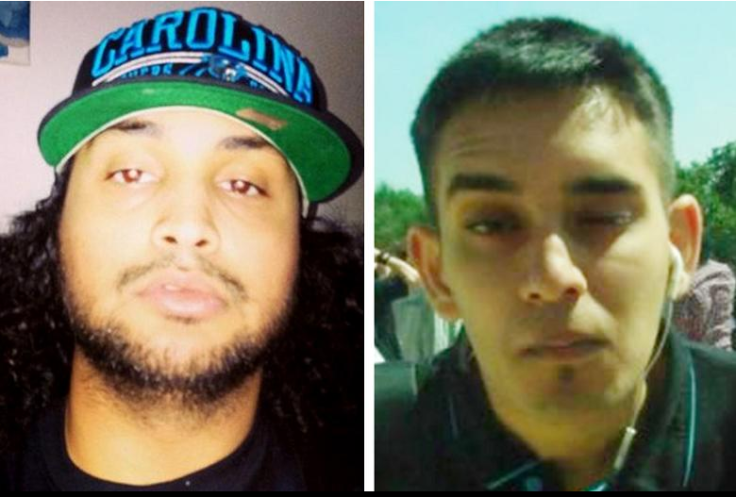 Return to the UK
Suleman fled north-eastern Syria after a multinational force retook Raqqa, an Isis stronghold in the country, earlier this month. The former fighter, who was captured by the Free Syrian Army as he tried to flee, now wants to come back to the UK and face justice.
His family said their son should not avoid prosecution, but he should be allowed to return to the UK.
Around 850 British people are thought to have travelled to join Isis. Of these, some 100 died on the battlefield.
As Isis is losing territories in both Syria and Iraq, hundreds of fighters have broken ranks and are trying to return home, sparking a debate on how the UK government should deal with them.
Earlier this month, Max Hill, QC, the independent reviewer of terrorism legislation, said "naive" and "disillusioned" returnees should be reintegrated in case authorities decide they should not face prosecution.
However, Foreign Office minister Rory Stewart said those who left Britain to fight with Isis pose a threat to the UK and should be killed in Syria, rather than being allowed to return.
The government is to implement a new strategy whereby terror suspects and returning fighters could be offered council houses, psychological support and help to find a job in a move aimed at turning them away from extremism.
Operation Constrain will start next year and will target up to 20,000 extremists previously investigated by the MI5.