Two British jihadists are believed to have been among some 180 prisoners who were released by Turkey to Isis (now known as the Islamic State) in a prisoner swap for hostages held by the terror group.
Shabazz Suleman, 18, and Hisham Folkard, 26, are believed to have been freed with scores of other foreign fighters in return for the safe release of Turkish and Iraqi consular staff and are being investigated by British counter-terrorism officials, according to The Times.
Forty-six Turkish nationals and three local Iraqi staff were captured in June when IS launched its offensive on Iraq's second biggest city.
As part of the deal, ten European Union citizens were part of the 180 prisoners released by Turkey as verified by Syrian rebels and Turkish security sources. Those released included three French nationals, two Swedes, two Macedonians, one Swiss and one Belgian.
Ankara had denied a ransom was paid for the hostages' release but has so far refused to comment on whether a prisoner swap was agreed or not.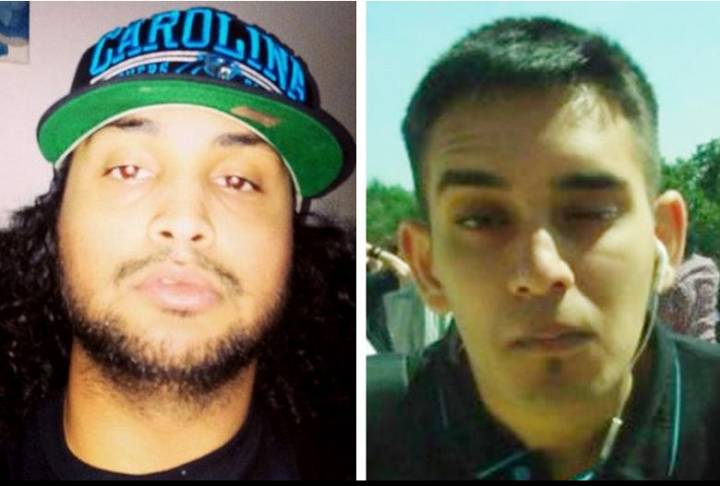 However, Turkish President Recep Tayyip Erdogan hinted a prisoner swap may have happened in order to secure the release of the Turkish nationals.
"Such things may be possible," he said when asked about the deal.
"This process that took 102 days involved an operation by the national intelligence agency... it was a historic, very important process.
"As to the rest, you probably cannot expect us to publicly divulge what the international agencies do in their business but the end result is that 49 diplomatic consular staff have been released."
"Even if this swap took place, as the president, I always look after my 49 citizens. Nothing can be of more value than my citizens," he added.
Turkey has been reluctant to join a US-led coalition to tackle IS for fear that action would strengthen their long-held enemy, Syrian President Bashar al-Assad, and worsen sectarian divisions in Iraq.
Following the release of the hostages, Ankara's stance has shifted to one of assistance to the US-led coalition.
Erdogan confirmed at the United Nations Summit in New York that Turkey would provide the "necessary support" to the operation in a "military or logistical" capacity to tackle the jihadists.