British Jihadists in Syria Trained by Dutch Soldier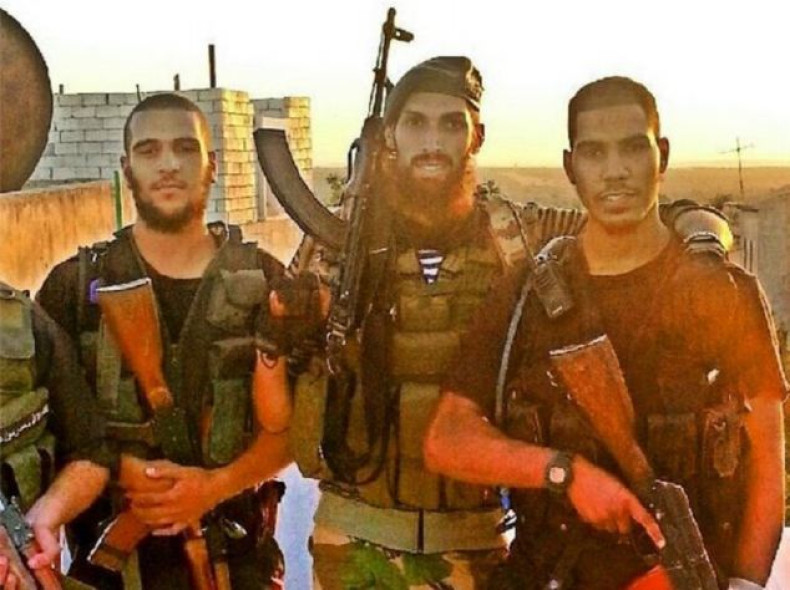 Yilmaz speaks fluent English, is available for interview and says Braveheart is the best movie ever made. He is also being classed as a potential risk to security after admitting training Jihadists – "holy warriors" – many of them English, to fight in Syria.
The former Royal Netherlands Army member now goes by the name of "Chechclear", a reference to a gruesome video on the internet which shows the decapitation of a Russian soldier by Chechen rebels.
In a photograph that appears on Instagram, Yilmaz poses with Mohammed el-Araj, from Ladbroke Grove, and Choukri Ellekhlifi, who was part of a gang which carried out a series of robberies in Belgravia. Sentenced to six years in jail in 2013, he skipped bail and fled to Syria, where he met Yilmaz.
El-Araj was killed by government forces two weeks after being photographed with Wilma. Ellekhlifi was killed last August near Aleppo. Up to 300 Britons are believed to have travelled to Syria to fight government forces. It's thought around 20 have been killed in combat but others have returned, some of them facing arrest on arriving home.
Interviewed by Dutch journalist Roozbeh Kaboly for Holland's Newshour programme, Yilmaz denied he posed a threat to people in the West.
"I didn't come to Syria to learn how to make bombs, or this or that and to go back. That's not the mentality many of these fighters here have. We came here — basically, and I know it sounds harsh, but many of the brothers here, including myself, we came here to die.... So, us going back is not part of our perspective here. I mean it's a big sacrifice and there's a lot of work to do, so why should I even think about Holland or Europe?"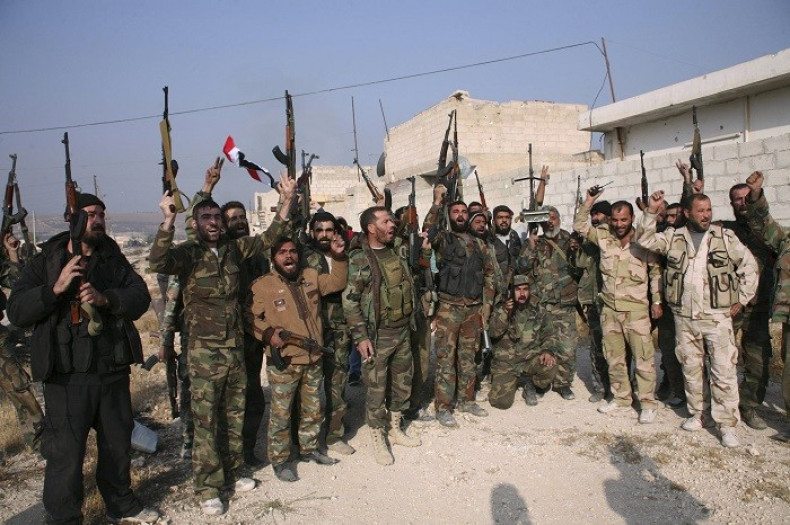 It took Kaboly months to persuade Yilmaz to speak but eventually convinced him to be interviewed via an intermediary in the country. Yilmaz is shown speaking to his family in the Netherlands via Skype and comes across as a warm, engaging figure. Born in Holland of Turkish descent, Yilmaz admits he has trained many of the young men who travel to Syria to take up arms against the Assad regime but denies being a terrorist – simply an instructor.
"Over 90% of the people over here have never fired a bullet in their lives, let alone participated on a battlefield," he said. "But they are fighting for a noble cause."
That "noble cause", Yilmaz freely admits, is an Islamic state; and many of the young men he trains, including some Britons, appear willing to die in its name.