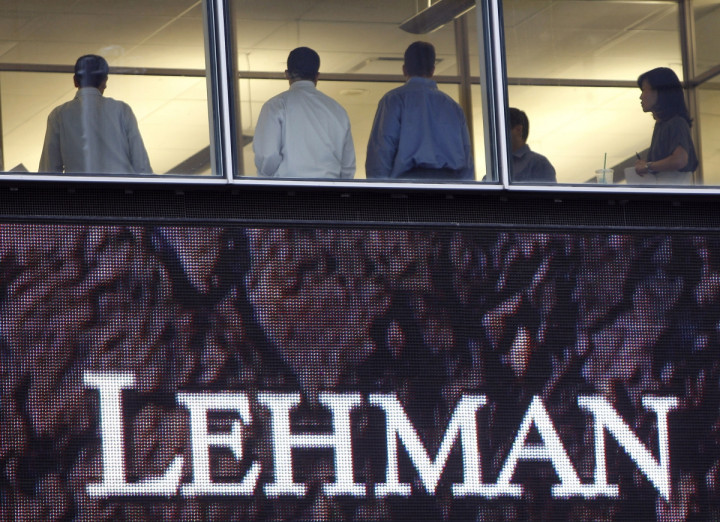 Thousands of UK-based Lehman Brothers bankers have won a six year long court battle to receive hefty pensions despite the lender's high profile failure and collapse in 2008.
The Pensions Regulator, which helped negotiate the deal, revealed that 2,466 former Lehman employees won £184m (€230m, $306m) in total, worth £75,000 on average each. It was the largest ever "win" of this kind.
"[It is a] pleasing and appropriate settlement," said Stephen Soper, interim chief executive at the Pensions Regulator.
"[It] shows we will not hesitate to pursue regulatory action to protect members' benefits where we believe it is appropriate," he added.
Lehman collapsed in 2008 during the onset of the credit crisis and has since been administration.
Lehman administrators confirmed that the "European arm said it would fund the pensions promised under the scheme after receiving contributions from other parts of the group."