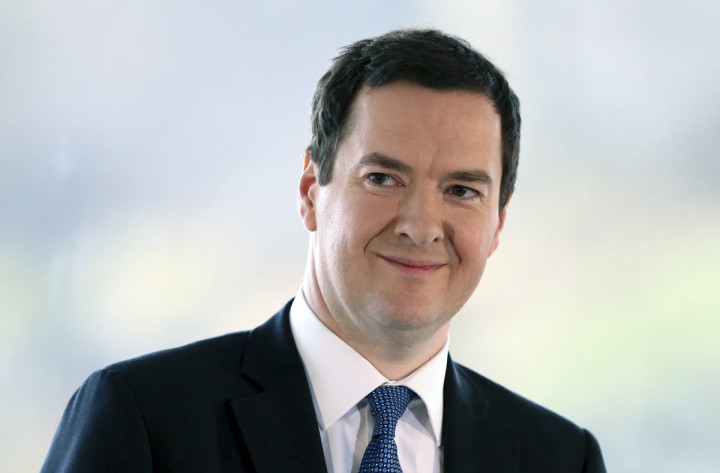 Britain's Chancellor of the Exchequer George Osborne is optimistic that the world's leaders will sort out global bank regulation problems within half a year.
With the global economic crisis firmly planted in the memory of leading politicians, question marks still hover over issues such as solving the 'too big to fail' theory.
The Financial Stability Board, chaired by Bank of England boss Mark Carney, is looking at a G20 meeting in mid-November in Brisbane, Australia as the ideal placement for resolving such issues.
"We need to have an end to the process to bring some certainty to the issues, and Mark (Carney) has set the Brisbane G20 summit as the point where we can get the global political agreement achieved, and I am confident that timetable is possible," Osborne told the Institute of International Finance (IFF) conference.
He added that regulators who are coming up with resolutions need to make the rules coherent and that they need to be able to work on a global scale in a bid to avoid a repeat of the consequences that followed the Lehman Brothers bank collapse in 2008.
One thing that Osborne was specifically referring to was the protection of taxpayers who had their taxes upped in the economic crisis.
"I do understand that people in finance and banking have had to put up with a lot of regulatory change in the last few years, but that's not surprising when you have a banking crisis and taxpayers are forced to put a huge amount of money into banks," Osborne said.
Issues such as whether loss-absorbing capital should be held by subsidiaries in each country or held by parent banks and what sort of creditors should be introduced to help with the recapitalisation of struggling banks will also be in focus at the G20 conference.