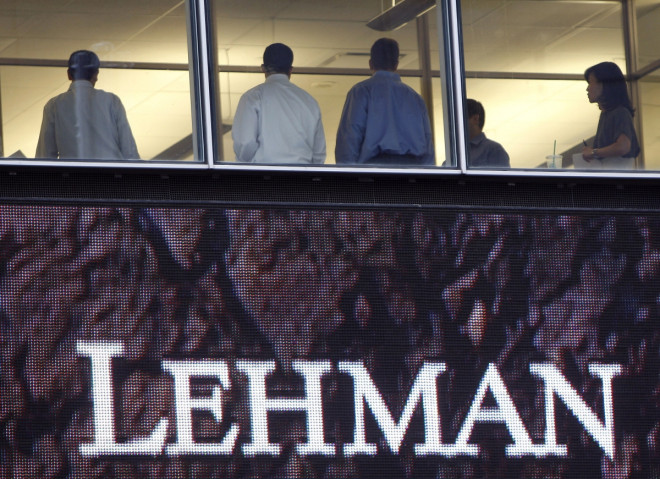 Collapsed investment bank Lehman Brothers is planning to distribute an additional $17.9bn (£10.8bn, €13bn) to creditors next week, its fifth distribution since its bankruptcy approval in December 2011.
The distribution under the bankruptcy plan boosts the bank's total payout to about $80.4bn after its collapse that triggered the global financial crisis of 2008. The amount will be distributed on 3 April.
This distribution includes about $11.7bn of payments on account of third-party claims, including non-controlled affiliate claims, $5.1bn of payments among the Lehman debtors and their controlled affiliates, and $1.1bn of payments on account of recently allowed third-party claims, according to the bank.
Following the payment, holders of senior unsecured claims against the Lehman Brothers' parent will have recovered about 26.9 cents on the dollar on their total claims.
The bank expects to make a sixth distribution to debtors within five business days of 30 September, subject to availability of funds.
A number of recent settlements with other banks and its own foreign affiliates have helped drive up the recoveries for every major class of the failed investment bank's creditors, the Wall Street Journal reported.
It made settlements with mortgage firms Fannie Mae, Freddie Mac, the Internal Revenue Service and the bank's own foreign subsidiaries that helped free up more cash than expected for the latest distribution.
Lehman Brothers, which had been Wall Street's fourth largest investment bank, filed for bankruptcy protection on 15 September, 2008. The development sent global markets into a panic tizzy in the run up to the financial crisis.
At the time of filing, the company had $639bn of assets, about six times larger than any bankruptcy filings in US history.
Lehman's main business was then sold to Barclays, and the bank's New York-based holding company exited bankruptcy in 2012.
A new company, managed by a new board of directors, is entrusted to wind down Lehman's estate and sell off its remaining assets. The winding down of the company is expected to last a few years.