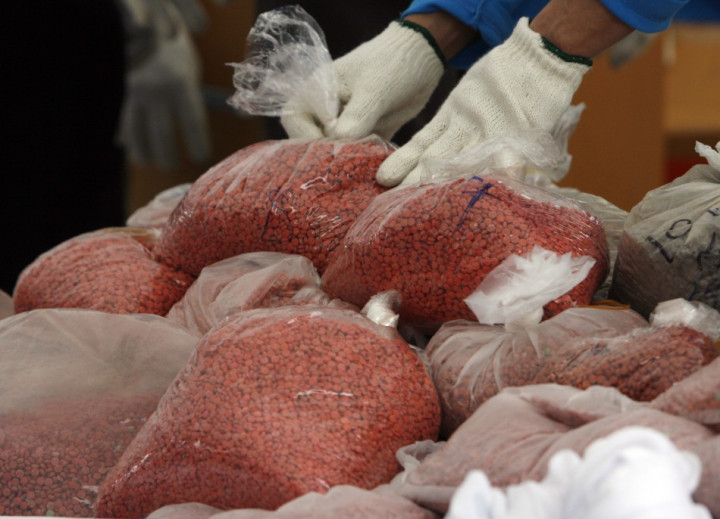 A British national has been arrested in Indonesia for smuggling 1.47kg of crystal methamphetamine.
The Foreign & Commonwealth Office confirmed a man had been arrested in Indonesia: "We are aware of the detention of a British national in Jakarta, Indonesia. We are providing consular assistance."
The man, who has only been identified as A.R., was arrested on 29 April after allegedly smuggling the drug from China, reports the Jakarta Globe.
A.R. was arrested in a hotel room in Surabaya after officials from the National Narcotics Agency found drugs in his room.
Inspector general Benny Mamoto, from the agency, said: "A.R. admitted that the drug was taken from China upon the request of a Nigerian with the initial of J. who is on our search list."
According to Mamoto, the man told officers that he was planning to pass the drugs onto a person with the initials P.B., and that this person has since been arrested at another hotel.
"The investigation result shows the drugs [were intended to be] handed to another suspect with the initials of H.L. or D. in Srengseng Sawah, South Jakarta," Mamoto said.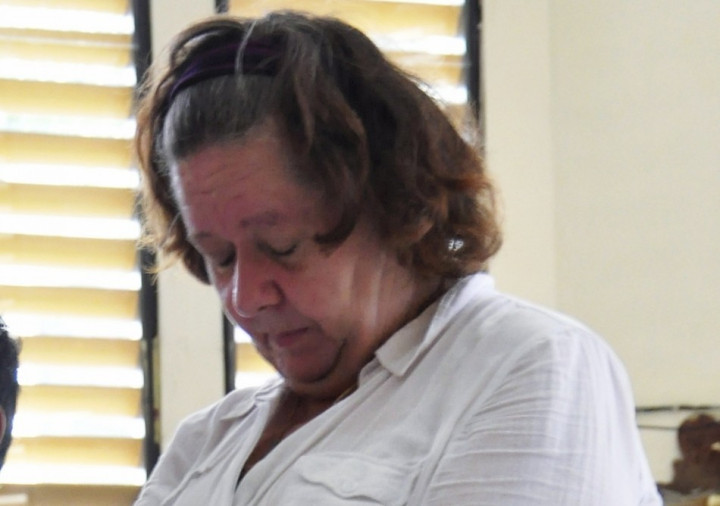 Indonesia has very strict laws regarding drugs and another British national, Lindsay Sandiford, was recently sentenced to death for smuggling cocaine into Bali.
Sandiford was found with 4.8kg (10.6lbs) of cocaine worth £1.6 million in May 2012 and was sentenced to death in January, despite the prosecution only calling for a 15-year prison sentence.
The 56-year-old will be executed by firing squad if she cannot turn over the sentence - she lost her first appeal at the High Court and has now launched another appeal with the Supreme Court.
If she loses her next appeal, she can seek a judicial review of the decision. After this, only the president of Indonesia can grant her a pardon.
At present, there are around 140 people on death row in Indonesia and a third of them are foreign nationals.