British MPs from the left and right have attacked a decision to award charitable status to an organisation that tells homosexual Christians to abstain from sex. Mike Freer, the Conservative MP for Finchley and Golders Green, has vowed to challenge the UK's Charity Commission's decision to put Living Out on the register of charities.
Speaking to PinkNews, Freer, who married his partner Angelo Crolla in January last year, said he was "surprised… the Charity Commission could remotely believe this to be of public benefit".
"Imagine if this group provided counselling and pastoral care to support those 'attracted to' stoning people to death for wearing two different cloths, or for the desire to sell one's daughter in a foreign market – that would be helping to live a life according to biblical teaching."
Chris Bryant, meanwhile, Labour's shadow leader of the House, and a gay former Anglican priest, told the Sunday Times that Living Out espoused "cruelty".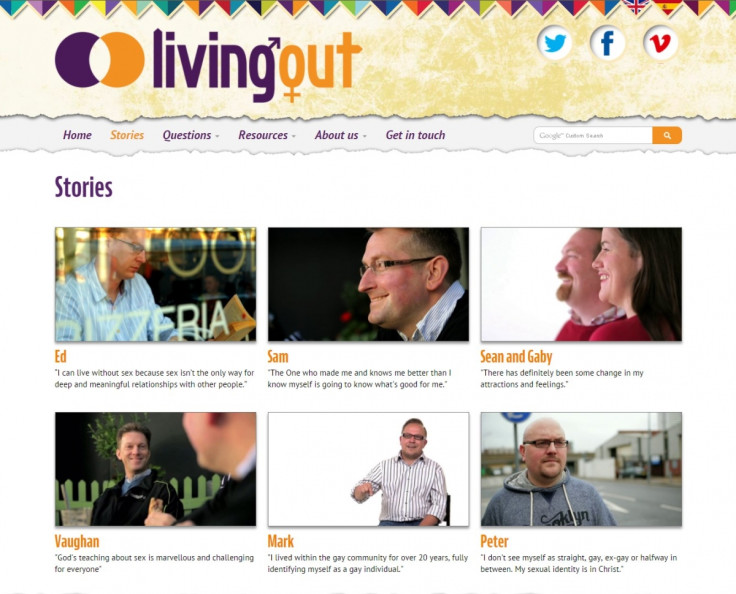 "I don't think religion should be a magic wand you can wave over charitable status," he said. "I don't have a problem with churches preaching abstinence but this cocktail of views doesn't sound like Christian charity; it sounds like Christian cruelty."
The charity says it wants to help gay Christians to stay faithful to what it claims is biblical teaching. It claims not to offer a "gay cure" like some Christian organisations, but Freer is sceptical and plans to raise the matter with the Cabinet Office.
"They may not use the words 'gay cure', but if it walks like a duck and quacks like a duck – it's a duck," he said. "This is gay cure therapy rebranded."
In a video on the charity's website, Ed Shaw, a pastor heavily involved with Living Out says: "The Bible says that homosexual sex… [is] wrong… It is only very, very recently that people have begun changing their minds."
He said many Christian heterosexuals at his church also experienced abstinence because they were single and they observed biblical guidance to reject sex outside marriage.