The father of the British Muslim family who were banned from flying to the US has said that his children are 'heartbroken' that their planned trip to Disneyland has been cancelled.
The group of two adults and nine children were stopped at Gatwick Airport from flying to Los Angeles on 15 December by Homeland Security officials in the departure lounge. After being told to hand over their passports officials then informed Mohammed Tariq Mahmood and his family that they were no longer allowed to travel.
Speaking to ITN, Mahmood said his children were distraught that their planned trip to Disneyland for Christmas had been cancelled.
"They're devastated, really heartbroken. They had tears in their eyes because that is something for them that they've been planning for months. They had a countdown on their phone for every day in the last month. So I can imagine they were heartbroken," he said.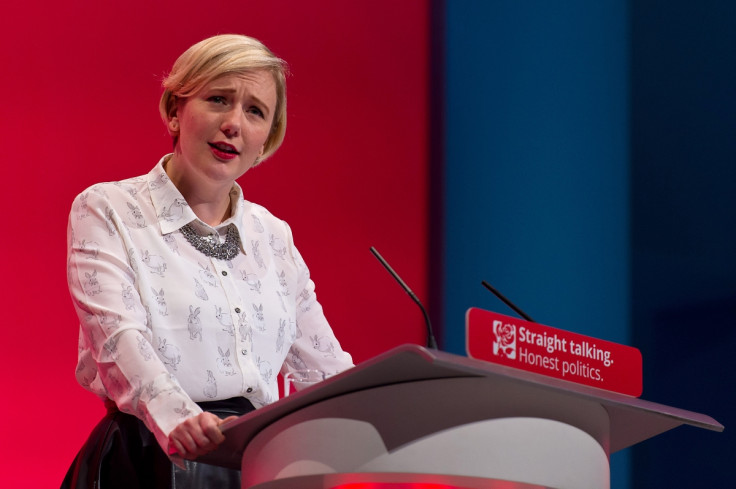 Stella Creasy, the Labour MP for Walthamstow where Mahmodd's family resides, has demanded an explanation and called on prime minister David Cameron to challenge the US over the matter.
The incident happened the day after more than 1,000 schools were closed in Los Angeles following an email security threat.
Fears of Islamaphobia in the US have risen after the deadly mass shooting in San Bernardino, California, where Muslim couple Syed Farook and Tashfeen Malik gunned down 14 people. In the wake of the shootings Republican presidential frontrunner Donald Trump called for a temporary ban on all Muslims entering the United States.
Mahmood said he felt his Muslim name could have been responsible for his family being denied entry.
"I think this is the stupidest thing that someone can come up with. I mean today it's Muslims, tomorrow it could be someone else and then the day after it could be someone else and when would it stop? So we need to take this matter seriously," he said.
"Maybe [it's] because I've got a Muslim name. Maybe because what David [sic] Trump said. It could be," added Mahmood.
Downing Street has stated that the prime minister would respond to the issues raised.