A British Muslim family is around £9,000 out of pocket after being turned back at Gatwick Airport as they were due to board a flight to Los Angeles on their way to Disneyland. The group of 11 was waiting in the departure lounge when US officials told them their right to travel and enter the US had been revoked without explanation. They have been told they cannot get a refund.
"Our documents all complied," family member Hamid Mahmood, told BuzzFeed News. "There were no hold-ups at customs and security, and we had our boarding passes in our hands literally steps away from the airplane. In the queue to board the plane, having passed every stage of the airport process, we were still pulled aside by a gentleman from border control, separated from the other passengers in an almost alienating manner."
The incident comes weeks after the San Bernardino attacks in California and anti-Muslim comments by US Presidential nominee Donald Trump. Now Labour MP for Walthamstow Stella Creasy has intervened on behalf of the family. She has written to Prime Minister David Cameron for help having "hit a brick wall" when making inquiries with the US authorities.
Writing in The Guardian, Creasy says: "If the embassy won't answer to the family's MP, it should answer to their prime minister and he to us about what he is doing to ensure that no British citizen is being discriminated against for their faith on our shores."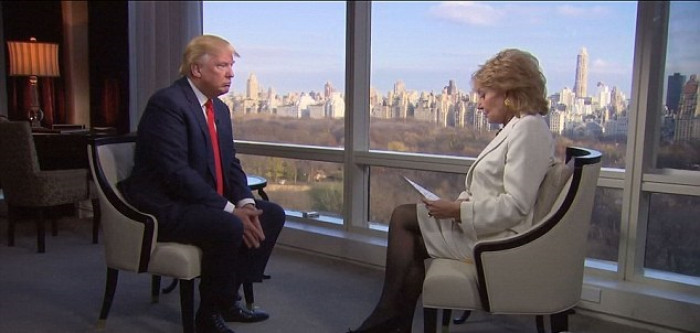 The family cannot be compensated because they chose to fly with Norwegian Air, whose small print states that the company has no liability if customers are refused entry. "Without any information from Homeland Security, the family cannot query whether this clause is invoked on fair or unfair grounds," says Creasy.
A number of similar incidents involving Muslims from the UK attempting to enter the US have been reported recently. Most hinge on travellers who apply through the US Visa Waiver Programme which entails applying through the Electronic System for Travel Authorization (ESTA) administered by US Homeland Security.
A spokesperson for Norwegian Airlines said: "We can confirm that a group of passengers were denied the right to board a flight from London Gatwick to Los Angeles... at the request of US Homeland security. Norwegian fully complies with requests from the border controls of each country we serve."