British Muslims Plead Guilty to Plotting Syria Terror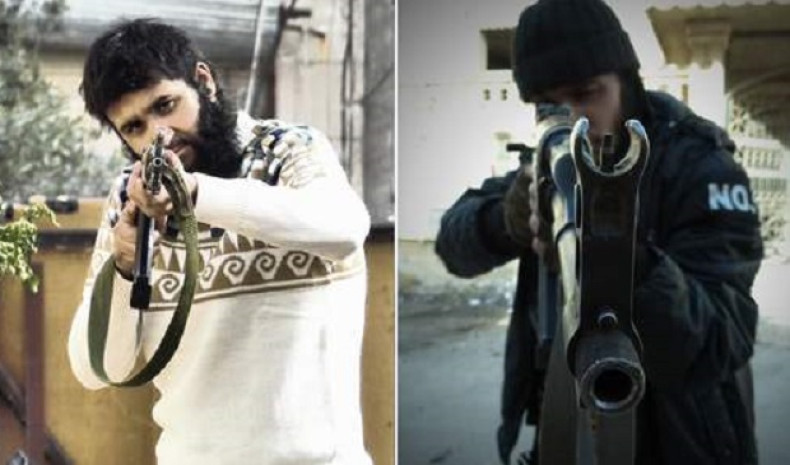 Two British men, who said they went on a "humanitarian" mission to Syria, have pleaded guilty to terrorism offences in Britain.
Childhood friends Mohammed Nahin Ahmed and Yusuf Zubair Sarwar, both 22 and from Birmingham, plotted their jihad mission on the web and spent eight months in Syria.
They were condemned by incriminating photographs discovered in their possession when they landed back at Heathrow airport in January.
Thousands of images showed the pair posing with a range of guns and weaponry and not engaging in humanitarian business.
Gunpowder and explosives traces were found on the clothes of Ahmed, originally from Bangladesh, and Sarwar, who is of Pakistani origin.
At Woolwich Crown Court they pleaded guilty to one charge of preparing terror acts, under the Terrorism Act.
The case highlights concerns about home-grown jihadis returning to Britain with military skills after fighting in Middle Eastern conflict zones.
Sarwar wrote his family a note when he left home, telling them he had joined a group called Kataib al Muhajireen (KaM), renamed Kateeba al-Kawthar. The name means: "to do jihad".
Online conversations between the pair were also uncovered, in which Ahmed spoke of his plan to wage jihad, saying: "I cannot tell anyone I'm going to jihad. Lol. I'll get arrested."
Both men's families said they had tried to make them return home. Sarwar's family said they thought he had gone to Turkey on a university trip.