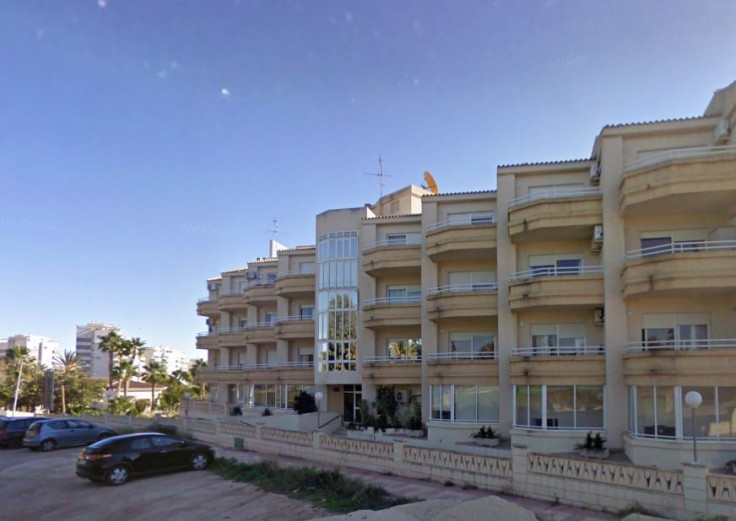 A British pensioner has been arrested on suspicion of stabbing his wife to death at a retirement home on the Costa Blanca in Spain.
The unnamed 86-year-old man is alleged to have murdered his 79-year-old spouse – who was also British – at about 8.30am on Sunday (19 February).
The alleged knife attack happened at a retirement home in the town of El Campello near Alicante.
The suspect was taken to hospital after he also tried to harm himself, Spanish newspaper El Mundo reported.
His injuries are not thought to be serious, police said.
He was seen being put into an ambulance outside the Orpea El Campello retirement home, where the pensioner couple lived.
The block of apartments has views over Playa Muchavista, a wide sandy beach popular with holidaymakers and which lies between Alicante and Benidorm.
A spokesman for the local police said: "The Civil Guard is investigating the death of a woman aged 79 who was allegedly attacked by her 86-year-old husband with a bladed weapon.
"It happened around 9am this morning. The couple were living at a retirement home in the Muchavista Beach area of El Campello.
"The man required medical treatment for injuries which are not thought to be serious."