The twin daughters of Lisa Marie Presley have allegedly been placed in child protective services. Authorities are reported to have become involved after "disturbing" images and videos of children were found on their father Michael Lockwood's computer.
Lisa Marie, daughter of late singer Elvis Presley, is believed to have discovered the indecent content in the possession of Lockwood, her fourth husband whom she is currently divorcing. According to the Mail Online, Presley said in court papers: "I was shocked and horrified and sick to my stomach."
The Beverly Hills Police Department are also said to have found 80 of Lockwood's "devices" during a house raid, stating: "[Our] understanding is that Tennessee law enforcement is also conducting an investigation related to the photos and videos that I discovered.
"I have no idea what else may be on those devices and fear that there are more and worse images and evidence in these un-analysed devices."
The former couple's eight-year-old daughters, Finley and Harper, are now in child care as police continue their investigation. In the papers, Presley notes that Lockwood is only permitted to visit the children under the supervision of nannies which she is paying for.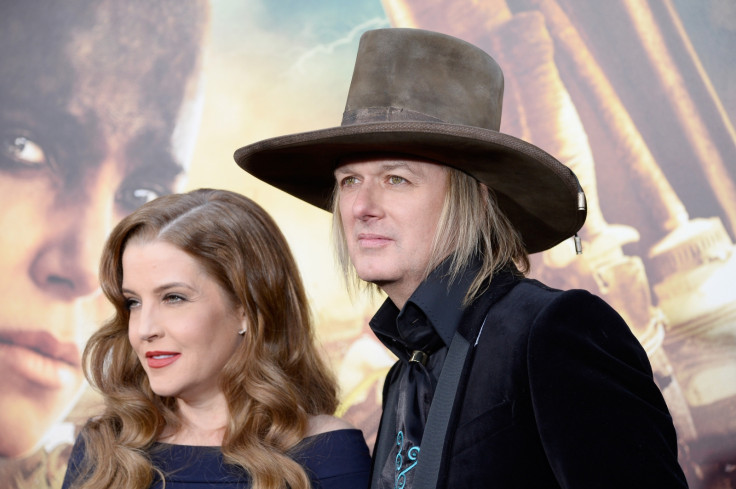 Further addressing the allegations against Lockwood, the court documents state: "While the respondent [Lockwood] has not yet been convicted of crimes related to his possession of these photos, that he possessed them is documented evidence of conduct that has destroyed the mental or emotional calm of petitioner, and... is domestic violence 'by an reasonable definition of the term.'"
Presley, 49, is also locked in a financial dispute with Lockwood, 55, following her claims that her estimated $300m fortune is almost gone. Lockwood, also a musician, is reportedly demanding $400,000 a month in spousal support in addition to $100,000 to cover his legal fees.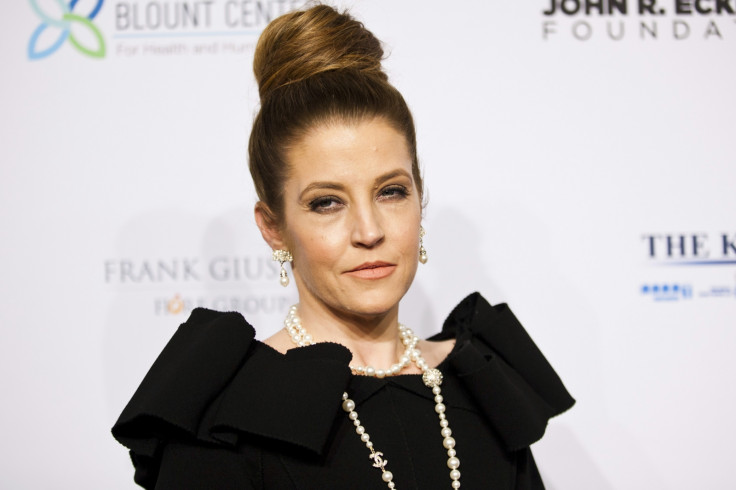 Lockwood argues that Presley claimed to be worth $60m at the time they signed their prenuptial agreement. He believes his ex-wife has a larger fortune but did not disclose her assets in full. Presley reveals she is struggling to pay her divorce lawyer, stating: "I am hopeful that I will be able to pay Mr Gross $5,000 per month over the next three months to maintain his representation through the hearing."
Presley is reportedly living with her eldest daughter, Riley Keough. Presley and Lockwood married in 2006 but she filed for divorce in June 2016 after 10 years of marriage.
IBTimes UK has contacted Presley's publicist for comment.