British police under fire for training Saudi officers in techniques that could be used for torture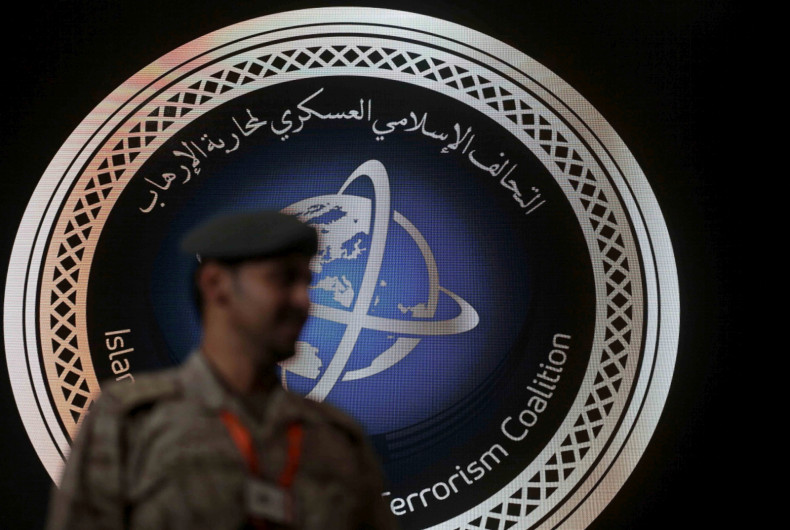 Senior MPs have called for the suspension of a programme in which British police train the Saudi Arabian regime in high-tech detection skills in order to identify people who could later be tortured. The College of Police training programme teaches Saudi officers how to analyse data, such as mobile phone records.
The contract document, obtained by the rights group Reprieve and the BBC under the Freedom of Information Act, describes the programme as "an income-generating business opportunity" for the college and proposes extending the programme to include further high-tech forensic training.
The document states that if the programme is not continued, Saudi Arabia might interpret it as a slight, "with wider risks to UK partnerships and trade". Riyadh has come under fire for its poor human rights record, which includes arresting and executing pro-democracy activists, including children.
Ali al-Nimr, was 17 when he was arrested and sentenced to be crucified for his part in non-violent pro-democracy protests in 2012. His uncle, Sheikh Nimr al-Nimr was executed with 46 others in January. The British government cancelled a £5.9m contract to train Saudi prison officers due to the regime's human rights record.
Labour MP Andy Slaughter, the shadow minister for human rights, told the BBC: "This is a regime which executed 47 people in one day this year, that still has minors on death row."
Meanwhile, shadow home secretary Andy Burnham told The Times: "After these revelations, we cannot have any involvement in this project with a clear conscience. The home secretary should suspend this arrangement immediately and prevent British police officers playing any part."
Maya Foa, from Reprieve, said British police should not train Saudi officers in techniques "which they privately admit could lead to people being arrested, tortured and sentenced to death".
But a college spokesman told the BBC that through police training, they might improve human rights in Saudi Arabia.
"Decisions to carry out the training must reconcile the difficulties of working with countries whose standards of human rights may be at odds with our own with the opportunity to contribute to reform and address national security concerns," the spokesman said.
In a statement, the Foreign Office said: "Only by working with Saudi Arabia are we able to bring about the changes we would like to see in the country."