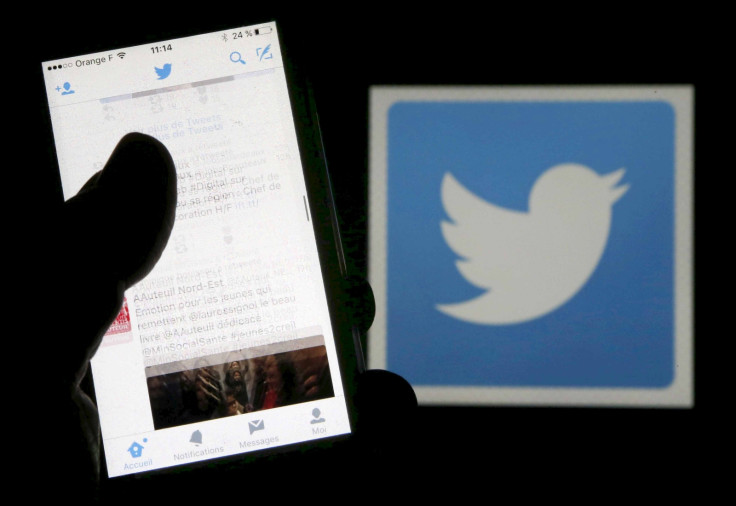 Well, I didn't really expect that. Debates in Westminster Hall for us MPs are normally quite unobtrusive, informal opportunities to raise a local issue with the Government, on the record.
The need for a by-pass, or to challenge the closure of a local hospital, that sort of thing. It was only after conversations with dozens of colleagues during and after the election it struck me that the level of abuse and intimidation towards us, but more worryingly towards supporters and volunteers too, had gone off the scale since 2015 and was worth an airing.
So I asked my Whips Office for their take, and wrote to colleagues across the House for theirs. I was amazed by the response.
Sexism, misogyny, racism, anti-Semitism, homophobia, death threats both on and off line had, in two short years, become commonplace.
Criminal damage to properties was being actively endorsed and even promoted online and entirely fictitious claims made about candidates were being routinely ignored by social media platforms.
In short, for some reason as yet unknown a green light had been given for every internet troll, bigot, extremist or old fashioned thug to get stuck in. And yes, I agree that politics is brutal and that we know that when we sign up.
The memories of the Scottish independence referendum, Brexit and Trump were as vivid as ever, but what impact is it really having? Are we seeing a wider diversity of applicants step forward for a career in this world? Is this improving the respect that we (I would argue) should have for our great institutions, even the same can't be said of its incumbents.
Will voters, volunteers, donors, supporters and commentators feel more or less inclined to join the democratic throng at election time? If you heard my debate this week there is only one conclusion to be drawn, that the opposite is the case, and that we should be concerned.
Needless to say its highly politicised. Many speakers reported this as a left-wing problem, targeting moderate Labour and the right in a vicious and intolerant act of co-ordinated activism.
But there were examples of the opposite too. Where the two sides overlapped was on the question of social media, especially platforms that thrive on the anonymity of its contributors. The example of former MP Byron Davies of Gower was especially illustrative.
A concerted social media operation by activists claimed he was under police investigation for fraud – an entirely manufactured and dishonest claim. The Electoral Commission could not act, and the platform in question refused, citing its reason as the material "being within guidelines". So Mr Davies lost his majority of 27 and is now left fighting a lengthy legal battle at his own expense.
The other feature of Westminster Hall debates is the rarity of occasions that the Government takes any meaningful action – they are non-binding and non-voting debates. Not so this time. By the time the Minister rose to reply the PM had launched an inquiry via the Committee for Standards in Public Life, requiring them to gather evidence and come forward with recommendations.
For my part I will be asking them these questions:
To try and quantify the extent of the problem.
To explore the possible causes
To review what laws already exist, why they may not being properly used, and if necessary identify gaps we need to fill.
To consider the role of social media and what responsibilities they could, under law, be required to exercise.
And then there is the most important question, that of the tone set by political leaders. Is the current leadership doing enough, or indeed anything, to insist that its supporters stick to legitimate campaigning, or is relative silence and lack of serious sanctions simply being seen as permission to cut loose.
When Jo Cox was murdered 13 months ago we thought that the mood would at last change. The work of her supporters and family since that time has been tireless in this respect yet, if this debate tells us anything, the situation is as bad as it has ever been. The Committee has a challenge ahead, but probably the most important it has ever faced.
---
Simon Hart is the Conservative MP for Carmarthen West and South Pembrokeshire. He led a House of Commons debate on the abuse prospective parliamentary candidates faced during the 2017 general election.
---