A British politician has been jailed for two years after being found guilty of child pornography offences. Ian Dolby, 52, a former independent councillor in North Kesteven, Lincolnshire, pleaded guilty to 23 counts of making indecent images of children at Lincoln Crown Court.
In December 2013 police found more than 700 disks containing pornography, including 45 which contained child sex abuse images. Dolby resigned from North Kesteven District Council the following April.
The 45 illicit disks contained 180 hours of child abuse.
Holby was caught by sheer coincidence when police carried out a search at his home after arresting his lodger on an unrelated matter, according to a court report from Lincolnshire Live.
Martin Hurst, prosecuting, said: "They searched the whole house. They searched in particular Dolby's bedroom and took away quite a lot of things principally electronic devices including a laptop.
"Also in his bedroom they found a very, very substantial library of DVD disks. These were DVDs he had made at home. He had burned them from websites he had been visiting on the internet."
Hurst also told the jury that Dolby's home had pictures of young, naked girls on the walls and that police also discovered folders containing pictures of young girls.
Hurst said: "They contained some of the most offensive material that you can imagine. The 45 DVDs contained principally or exclusively indecent images of children. The other 687 were dip-tested. There was a vast quantity of adult pornography.
"When asked if there were any indecent images of children on his laptop he said there was a possibility something may have been downloaded accidentally."
Dolby had pleaded not guilty and told police that he had always attempted to verify that the girls in the films were aged 18 or above before downloading the films
"He made it perfectly clear that he has an interest in looking at sexual pictures of young women. He revealed a rapacious interest in downloading pornography. When he sees something he likes, he burns it onto a DVD," Hurst said.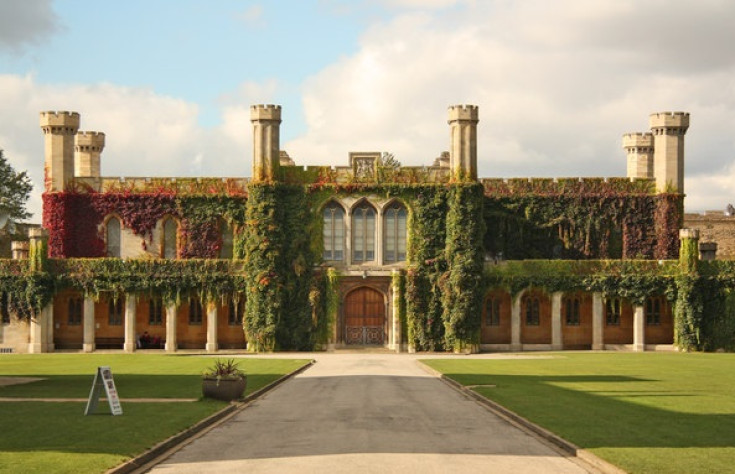 Judge Simon Hirst said: "You have done everything you possibly could to avoid facing up to your wrong doing.
"This type of offending is not victimless in any way. Every still photograph and every frame of a film has the face of a child who has been sexually abused in the most cruel way imaginable.
"In behaving as you did, you perpetuated the market and distribution of such images and encouraged the making of more images."
Mark Knowles, in mitigation, said that around 90% of Dolby's pornography collection was legal adult pornography, adding: "He is not an individual who deals exclusively in a certain type of material."
"He understands that he has a problem. He is desperate to get to the bottom of his difficulties."