Babysitter, 17, 'forced to snort crystal meth and work as a prostitute for 10 days'
Christopher White, 19, and Adria Regn, 28 from New Jersey falsely imprisoned the girl, prosecutors say.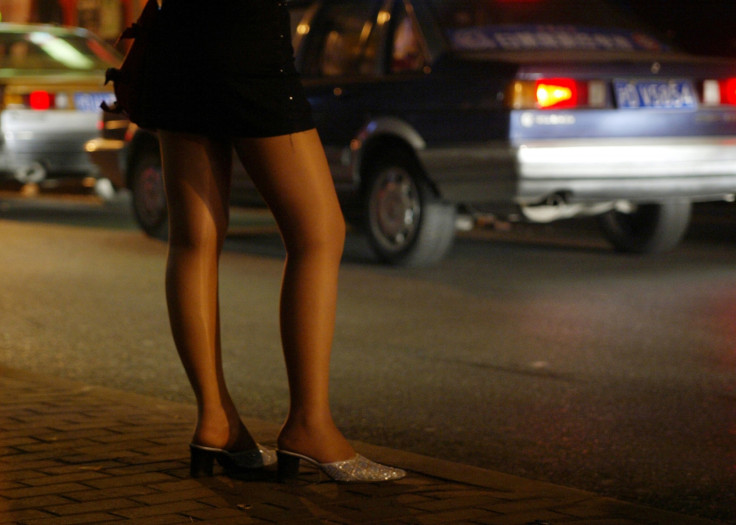 A New Jersey couple tricked a teenager into thinking she was taking a babysitting job before imprisoning her in a hotel room and forcing her into being a sex worker for 10 days, prosecutors say.
Christopher White, 19, and Adria Regn, 28 are accused of luring the 17-year-old to a motel in October last year on the understanding that she would be looking after Regn's two children.
They then made the girl snort methamphetamine and forced her to have sex with up to five paying men a day.
She did not receive any of the money, according to an indictment reported by NBC.
Prosecutors say the pair told their victim, who was known to White, that Regn's children would end up out on the street.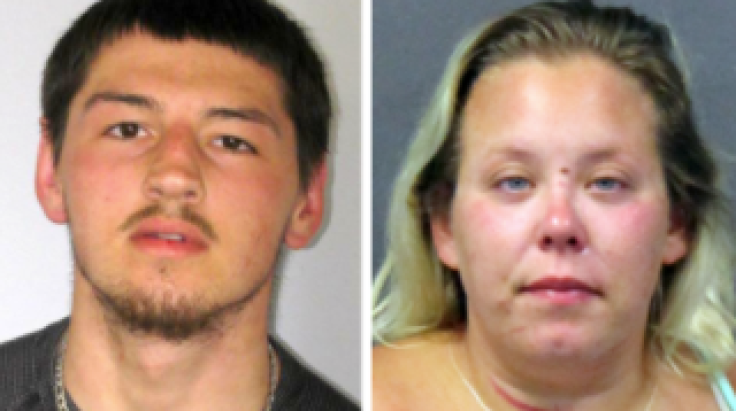 Christopher White and Adria Regn are accused of forcing the girl into prostitution
New Jersey Attorney General's Office
White is also alleged to have threatened to beat her if she did not work as a prostitute or take crystal meth.
They allegedly took naked photographs of the teenager and used them to advertise her services on the website backpage.com.
Clients would visit the girl in the motel room while her captors would wait in an adjoining room then collect the money from her after the encounters.
The victim was finally able to escape after White and Regn fell asleep during a stay at a motel in Wrightstown.
"This is a classic case of human trafficking where these defendants allegedly trapped an underage girl in dehumanising circumstances in which they gave her drugs and forced her to have sex with multiple men per day," said Attorney General Christopher Porrino.
"It's terrible for anyone to be exploited in this manner, but it's especially heartbreaking when the victim is so young and vulnerable," he added.
White, of Eastampton, and Regn, of Mount Holly, are charged with conspiracy, human trafficking of a minor, promoting prostitution of a minor and offences relating to child pornography.
Earlier this year a 19-year-old sex slave was tied up in a basement and raped by multiple men in an undisclosed part of north Milwaukee. She cohabited with a Pit Bull Terrier and was sometimes forced to wear its collar and stay in its cage, according to a criminal complaint
© Copyright IBTimes 2023. All rights reserved.